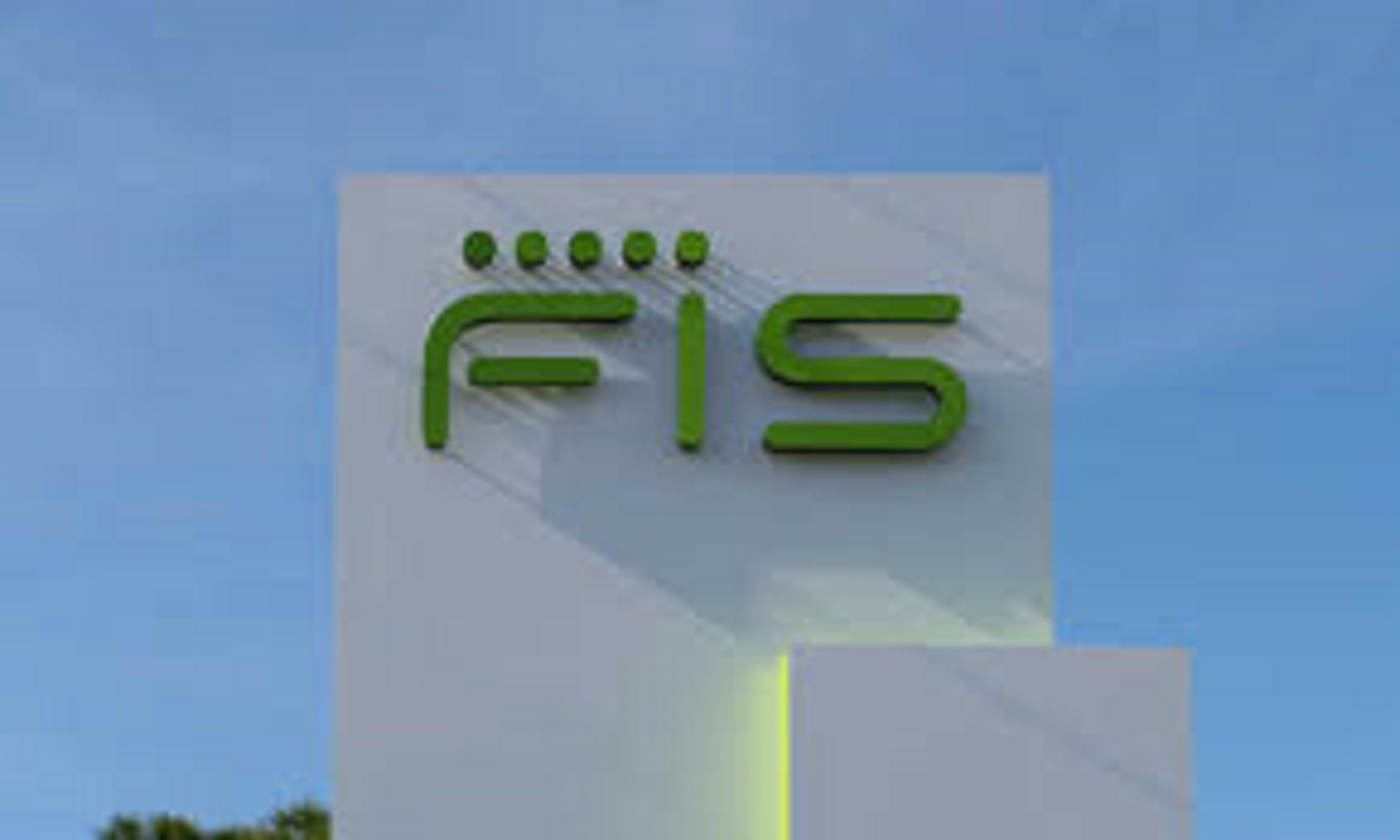 MUMBAI:
As the world celebrates World Environment Day, the spotlight is on Environmental, Social, and Governance (ESG) investing—an avenue with tremendous potential for sustainable growth and financial opportunities. According to Global Innovations Report (GIR) by FIS Global- a Fortune 500®️ Fintech company (More than 30 bn USD market caps), financial services firms worldwide recognize ESG as a powerful tool to enhance competitiveness, attract increased investment, and foster sustainable development. FIS, a prominent fintech company, is actively contributing to this movement.
The Global Innovations Report reveals that 90% of financial services institutes acknowledge the potential of ESG to attract more investing opportunities. Leveraging this trend, FIS is strengthening its technological capabilities to bolster its ESG reporting and disclosures, empowering clients to access comprehensive and transparent ESG information. With 89% of these firms investing in technology to provide detailed ESG ratings for assets and securities, FIS is at the forefront of this movement, employing advanced technology to offer investors granular ESG ratings. Basis these ratings, investors can make informed decisions and align their portfolios with their sustainability goals.
Committed to ethical practices and emphasizing transparency and its significance in ESG investing, FIS provides enhanced visibility into ESG scoring to empower investors with a better understanding of the ESG performance of their investments.
Environmental, social and governance investing extends beyond financial returns. It motivates investors to support companies prioritizing sustainability and contributing positively to society and the environment at large. It doesn't only account for responsible investments but also presents an opportunity to generate long-term value for people and the planet.
As we celebrate World Environment Day, it is evident that ESG investing has emerged as a catalyst for positive change and sustainable growth. Leading financial services firms and technology pioneers, such as FIS, are championing this transformation, propelling ESG investing to revolutionize the finance industry. By embracing environmental, social, and governance factors, let's foster a more sustainable, inclusive, and prosperous future for all.