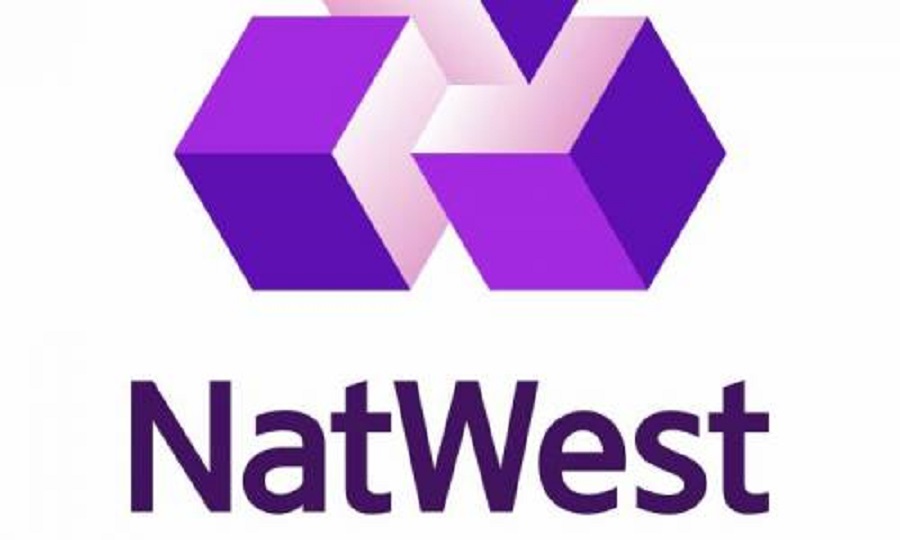 KOCHI:
NatWest Group India, (formerly RBS India) the global capability centre of the NatWest Group, today announced the winners of the 11 th edition of the NatWest Group Earth Heroes Awards. Parambuikulam Tiger Conservation Foundation won the "Earth Guardian" award for its efforts in supporting the conservation of tigers and biodiversity. Celebrating efforts in "Biodiversity – A resilient nature is the foundation on which all climate mitigation and adaptation efforts must be raised", theme for the 2021 awards, the eight winners were felicitated via a virtual ceremony that was graced by the Chief Guest, Ivonne Higuero, Secretary-General, Convention on the International Trade in Endangered Species of Wild Fauna and Flora (CITES), UN.
The annual awards are a national initiative that recognises efforts of individuals and institutions across India who are working tirelessly to subvert climate change by conserving and preserving the rich biodiversity of the country for a better relationship between the society and nature.
Parambikulam Tiger Conservation Foundation, located in the Western Ghats, is one of the premier tiger reserves of India and is endowed by nature in terms of species, habitat, and ecosystem diversity, characterized by functional human-ecological affinities. The wildlife santuary also considers the role that local communities play in conservation efforts to be vital.
The Foundation's long-term vision is to facilitate and support the conservation of tigers and biodiversity through multi-stakeholder participation consistent with the national and state Policies, Acts, Rules and Legislations, and also as per approved Tiger Conservation Plan to support similar initiatives in adjoining landscapes. The financial resources, augmented and mobilized through recycling of entry and such other fees received in the tiger reserve, are utilized to foster stakeholder development and ecotourism in the entire landscape.
Vaishak Sasikumar, Deputy Director, Parambikulam Tiger Reserve & Member Secretary of Parambikulam Tiger Conservation Foundation, said, "We are deeply honored and thank NatWest Group for considering Parambikulam Tiger Conservation Foundation for the Earth Heroes Awards 2021. The Foundation, besides its conservation efforts, also ensures that local inhabitants receive adequate benefits through participation in conservation actions. We are proud to be associated with NatWest Group India through these awards, and hope that it continues to support the activities of such individuals and organisations worthy of emulation elsewhere in the country."
On the occasion, the honourable Chief Guest, Ivonne Higuero, said, "I am delighted to be a part of NatWest Group India's initiative and to present the awards to all the winners for their dedication and hardwork to advance biodiversity protection in the country. As we continue to fight challenges posed by the global pandemic, it is important to remember the individuals and institutions that continue to strive in order to secure a future for wildlife and communities they support."
Speaking on the occasion, N Sunil Kumar, Head of Sustainable Banking India & Head of NatWest India Foundation, said, "The recent report from Intergovernmental Panel on Climate Change (IPCC), 'Climate Change 2021: The Physical Science Basis' which signalled irreversible impacts of climate crisis, is a worrying sign for all the policy makers in the world. The world, and India in particular, needs to step up efforts when it comes to mitigating global warming and climate risks. It has become imperative for us to protect nature, heritage, and the wildlife ecosystem around us in order to bring a positive change. The Earth Heroes Awards are a way to celebrate, recognise, and further inspire and motivate the leaders of tomorrow for their outstanding work in preserving India's biodiversity and critical natural ecosystems. I wholeheartedly congratulate the 2021
winners and look forward to more Indians taking up this cause."
Commenting on the initiative, Punit Sood, Head of India, NatWest Group, said, "We at NatWest Group recognise the need for urgent action to tackle climate change. As a global organisation, we are committed to addressing conservation and sustainability challenges and the Earth Heroes Awards are a testimony of our support of the exemplary individuals and institutions who have dedicated themselves to such a great cause. We
hope to encourage further efforts in contributing towards biodiversity and conservation."
Institutionalised in 2011, the NatWest Group Earth Heroes Awards (formerly RBS Earth Heroes Awards) is in its 11 th year and continues to provide a national platform to champions who have walked the extra mile to protect and conserve India's rich biodiversity. The award winners were selected by an independent jury comprising of eminent personalities from conservation science and management, media, and the government.
In 2007, NatWest Group (formerly RBS Group) set up the NatWest India Foundation (formerly RBS Foundation India) to contribute to India's UN Sustainable Development Goals (then Millennium Development Goals) with a focus at the intersection of critical natural ecosystems and excluded communities. Working on improving livelihoods and sustainable use/conservation of natural resources, the Foundation has impacted over 1,82,000
families across 2,100 villages in 13 states through 23 ongoing projects, some of which have been recognised by the United Nations Development Programme and UN World Tourism Organization awards besides the national awards.