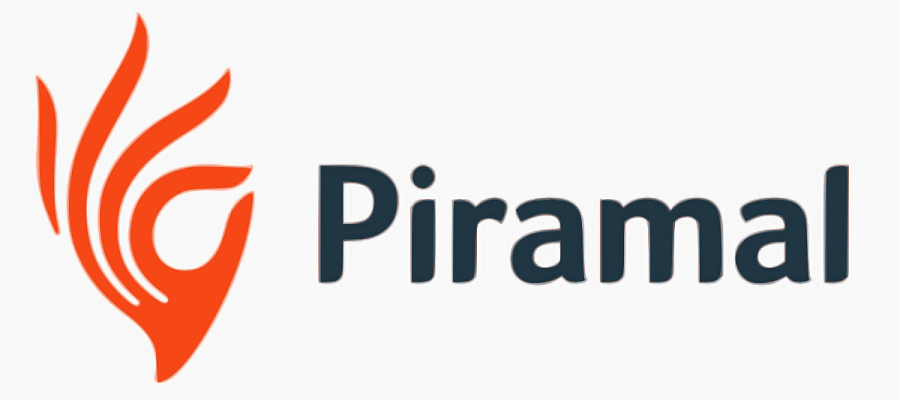 MUMBAI:
Piramal Enterprises Limited (PEL) reported Profit After Tax (PAT) of INR 509 crore for Q1 FY24 and Net Interest Income was INR 891 crore. The total Assets Under Management (AUM) reached INR 63,938 crore, out of which retail lending business surged by 57% YoY to INR 34,891 crore, accounting for 55% of total AUM. Further, PEL improved the Retail : Wholesale mix to 55 : 45 from 34 : 66 in Q1 FY23.
As on 30th June 2023, the company has a network of 423 branches, establishing a strong presence across the Bharat market. The company is looking at a 500-600 strong branch network across 1,000 locations, as it expands to small towns in India to cater to its target customers from tier-II, tier-III towns or the outskirts of the tier-I towns. The company's customer base now stands at over 3.3 million, offering an array of more than 13 loan products, including home loans, business loans, personal loans, used car loans and more.
With a strong emphasis on further expansion, the company aims to establish retail lending as a key driver, making up 66% of its assets in the mid to long term. The first quarter of FY24 was driven by robust growth across key product segments like housing loans where disbursements were at INR 1,908 crore, while secured MSME loans disbursements were at INR 851 crore. The company aims to achieve a retail-wholesale mix of 2/3rd retail and 1/3rd wholesale, focusing on 'Bharat' markets majorly from tier 2 & 3 market and utilizing technology to power its retail lending operations.
Ajay Piramal, Chairman, Piramal Enterprises Ltd., said, "Our Q1 performance aligns with our mission to build a large diversified NBFC. Our strategic focus is to have retail lending constitute two- thirds of our assets in the mid to long term. We have achieved sustained growth in the retail sector, serving the credit needs of the "Bharat" market through our technology-led multi-product franchise. As we continue to expand our retail lending business, we are also investing in human resources, branch infrastructure, technology, and analytics to ensure its future growth."
In line with its focus on long-term value creation for stakeholders and to reward shareholders, the Board of Directors approved a buyback of equity shares of the company. PEL has a strong balance sheet and the buyback will include up to 1.4 Cr (1,40,00,000) equity shares at a price of INR 1,250 per share, aggregating to INR 1,750 Cr, through the tender offer route. The promoter and promoter group will not participate in the buyback.