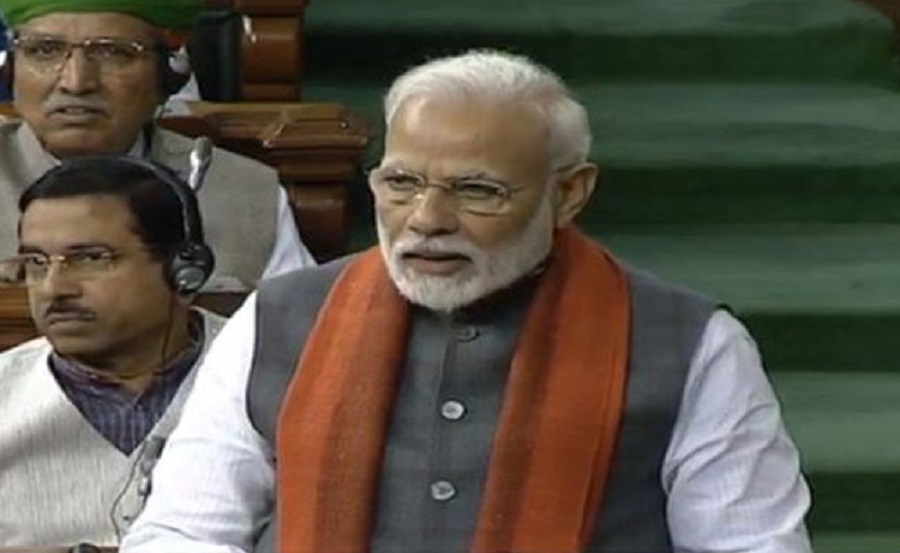 VARANASI:
Prime Minister Narendra Modi will hold a tiffin meeting with key BJP workers during his two-day visit to his constituency in Uttar Pradesh starting from July 7.
Around 50,000 people are expected to participate in the meeting. UP BJP general secretary, organisation, Dharampal Singh told the BJP workers, "It is our responsibility to give a grand and unprecedented welcome to the Prime Minister. There should be no dereliction in it."
Meanwhile, the district administration has ordered that vehicles of no electronic channel will be allowed at the public meeting of the Prime Minister. At the same time, the entire programme venue will be declared as no-fly zone. Drones are strictly prohibited at the venue and strict legal action will be taken against rule-breakers, the district administration said in a press statement issued by the department of information.
Kashi region BJP president Dilip Singh Patel said that the BJP workers should make every effort to make Modi's meeting hugely successful. The BJP workers will carry out a cleanliness drive in Varanasi on July 5 and 6. Varanasi Mayor Ashok Tiwari said that the cleanliness campaign is being run continuously by the Varanasi Municipal Corporation "but in view of the Prime Minister's visit, we will run a special cleanliness campaign in the entire Kashi to take cleanliness to a new level."