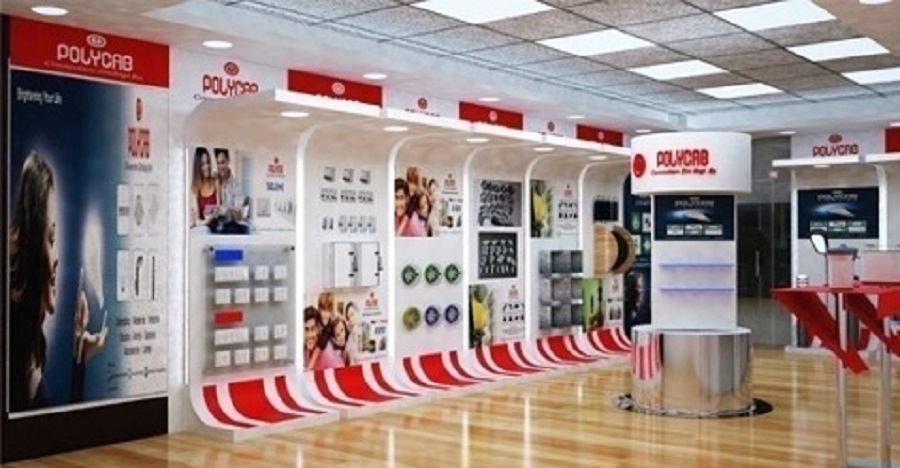 MUMBAI:
India's leading electrical goods company, Polycab India Limited (PIL) has come up with a unique first-of-its-kind LOVE at FIRST LIGHT campaign themed around a love story of two characters – Roshan and Roshani.  Polycab India offers versatile LED Light Bulbs, LED batten, panels, and spot lights at competitive prices.
Through the various threads revolving around the romantic saga of Roshan and Roshani. Roshan who is shown to have the appearance of a LED tube light and Roshani as a LED bulb. The campaign aims to convey the benefits of Polycab India's LED product offerings around the core propositions of less energy consumption, longer life, and more brightness, albeit in a consumer-friendly and innovative way. Roshan and Roshani feature in three creative videos under different set-ups with each such video presenting their sparkling romantic chemistry.
Contests for the consumers, specially customized Instagram filters with creative messaging, user-generated content, retailer engagement, there is something for everyone. Consumers can nominate friends and loved ones to post engaging videos and win home appliances and attractive prize from Polycab.
For those hooked on to the radio, there is a special arrangement where Roshan and Roshani would appear on air and narrate some inspirational stories. Furthermore, the romantic virtual couple of Roshan and Roshani can also be seen in the form of short films to be released on social media platforms.
Speaking on the campaign Nilesh Malani, President and Chief Marketing Officer Polycab India Limited commented, "It is not only the products and services which have to be in line with the requirements of the modern-day consumers, marketing campaigns too must be in sync with end-user expectations and preferences. Our LOVE at FIRST LIGHT campaign is one such innovative and creative mode to strike a chord with the target audience and convey our brand promise."
The LOVE at FIRST LIGHT campaign also has a fun activity for the distributors and retailers' community under the KAUN BANEGA ROSHAN ROSHANI sub- campaign. Under this, distributors and retailers can participate in an easy-to-answer quiz with a handsome reward prize to be given to winners.