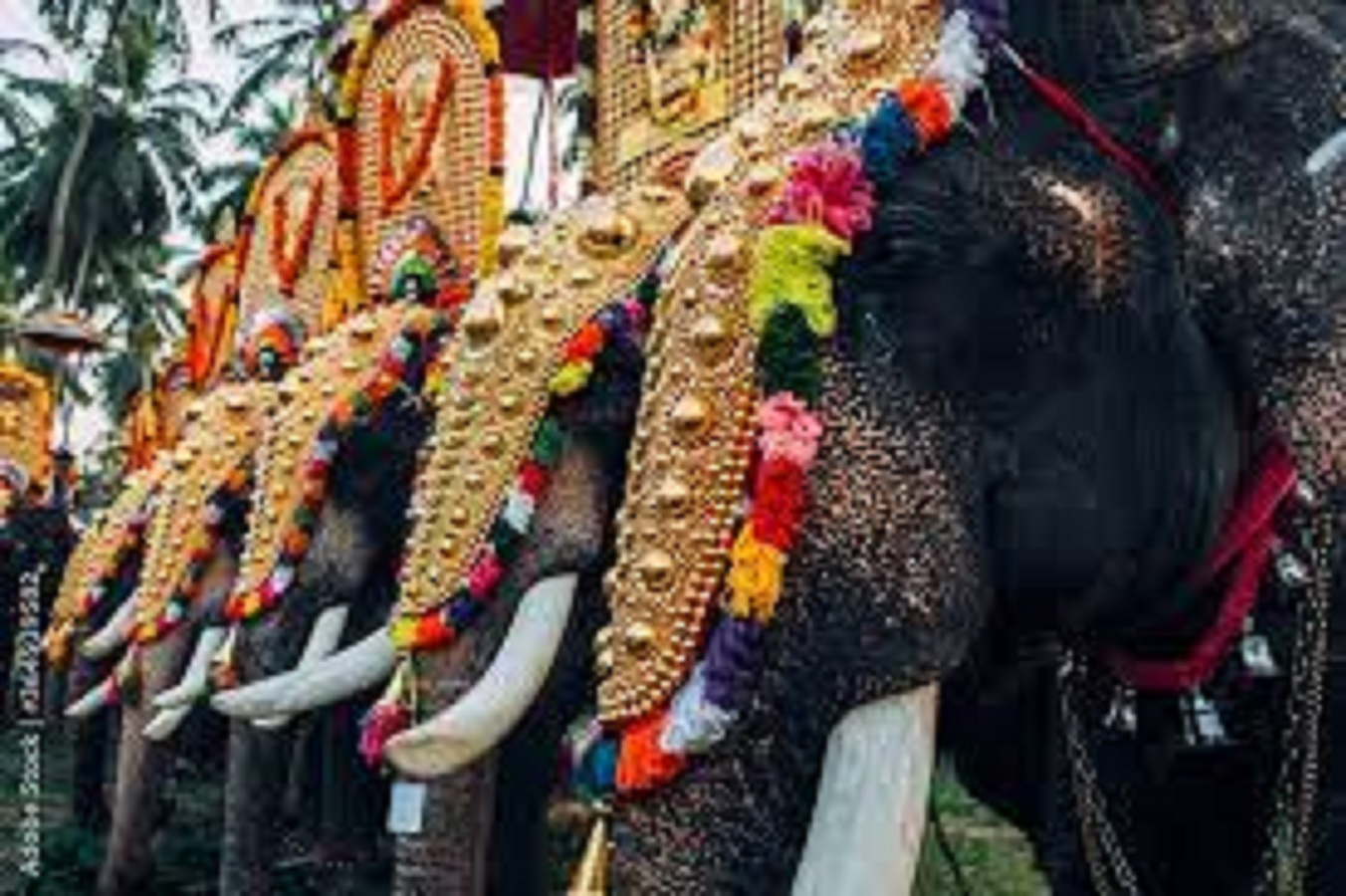 KOCHI:
As the Pooram season draws to a close, captive elephants paraded at these festivals have once again paid dearly with as many as 60 instances human-captive elephant conflict being recorded, despite the existence of specific laws, the Centre for Research on Animal Rights (CRAR) and the Federation of Indian Animal Protection Organisations (FIAPO) said in a letter to the Kerala State Animal Welfare Board.
CRAR & FIAPO in their letter also provided evidence of such atrocities which included parading of old, injured, blind, sick elephants with complete disregard for their safety or that of the human spectators. In the 60 instances, poorly treated elephants ran amok and caused injuries to themselves, mahouts, and the spectators.
Kerala already has a poor track record when it comes to treatment of elephants. The animal rights collectives said they have documented 147 captive elephant deaths, mostly of young elephants in their prime between 2018-23, i.e., more than 2 elephant deaths every month.