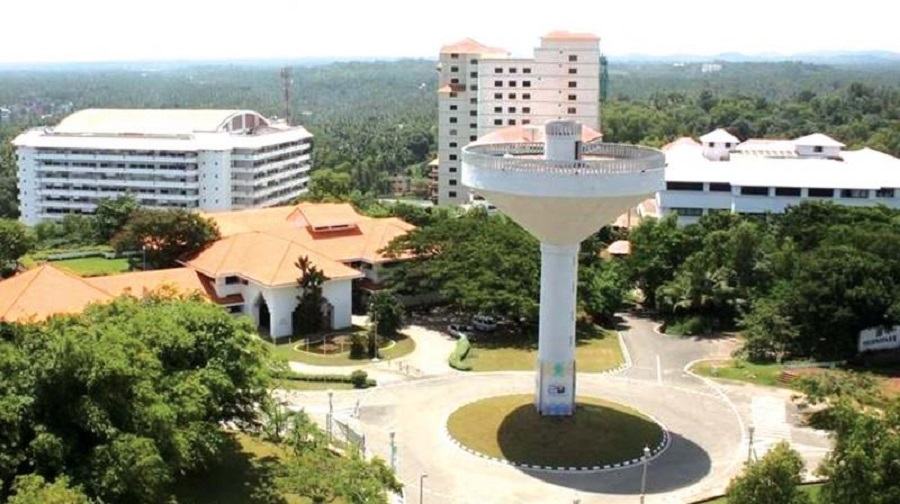 THIRUVANANTHAPURAM:
Registration for the 11th edition of the Prathidhwani Qisa Film Festival (PQFF-22), has started. The film festival organized by IT employees' welfare organization Prathidhwani is entering its 10th consecutive year. IT employees from all over India along with employees of major IT hubs in Kerala such as Technopark, Infopark, and Cyberpark can participate in the film festival. The screening and award ceremony of the Short Film Festival will be held in December this year at Technopark, Thiruvananthapuram.
More than 400 short films directed by IT staff have been screened at the Qisa Film Festival so far. In the previous editions, there were luminaries from the film industry such as Shaji N Karun, Vineeth Srinivasan, Adoor Gopalakrishnan, Shyamaprasad, Jayaraj, Dileesh Pothan, Amal Neerad, Khalid Rahman, Vidhu Vincent, and Jeo Baby who were the chief guests. In addition to that, Rose Mary, Sajin Babu, Sherry, Sanal Kumar Sasidharan, Nemam Pushparaj, Sreebala K Menon, Vidhu Vincent, Vinu Abraham, Sulochana Ram Mohan, Bhavani Cheerat, Nooranad Ramachandran, KA Beena, Sudevan, Krishnaendu Kalesh, Krishanth, and Archana Padmini have also presided as the the jury members. Famous film critic M.F Thomas was the jury chairman for the first nine years and Krishnaendu Kalesh was the Jury Chairman of the 10th PQFF.
A cash prize of Rs 11,111 will be awarded to the best short film and a cash prize of Rs 5555 each to the second best film, best director, and best screenwriter. There will also be special awards for best actor, actress, cinematographer, and editor. The last date for submitting the films is December 5, 2022.
For Registration: http://prathidhwani.org/Qisa22
For more information: Muhammed Aneesh: (97458 89192), Chaithanyan (99466 08868), Pyarelal (85478 72972).