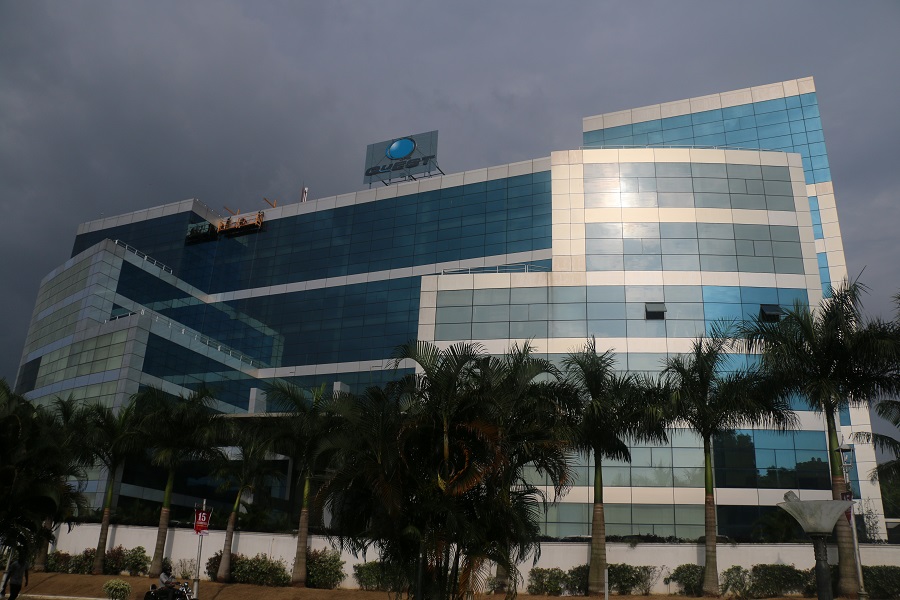 KOCHI:
QuEST Global, a global Product Engineering Services company, announced its plans to expand operations in Kerala and hire more than 3000 engineers in the next two years. The company also said that the new hires will be a mix of both, freshers and laterals. QuEST's Trivandrum Centre continues to serve as the major hub for the Product Engineering Services portfolio for QuEST with its service offerings to clients globally in multiple sectors – Medical, Automotive, Hi-Tech, and Energy.
By increasing the number of employees in the centre, the company aims to increase its focus on embedded software and digital technologies involving Cloud, Data Engineering, Data Science, and IoT. The company's Trivandrum centre is home to more than 2500 employees working on cutting-edge technologies. The team delivers actionable results to customers globally across medical, automotive, hi-tech and energy. The organization also plans to hire local talent from engineering institutes across the state. In an attempt to bridge the industry academia gap, QuEST has already been associating with colleges in the state and other cities that they operate in.
Speaking on the expansion, S Narayanan, Vice President and Head, Trivandrum Centre at QuEST Global said, "Our Trivandrum centre has emerged as the digital and software hub for the organization and continues to be the nerve centre for the Product Engineering Services portfolio. At QuEST, our focus has always been on innovative thinking, a deep commitment to customer success, and a passion for growing empowered teams internally. Our plan to expand operations in Trivandrum is a step in this direction."
Adding on Narayanan said, "The aim behind the expansion plan is to deepen our commitment to strategic customers which will also help generate multiple employment opportunities for passionate engineering professionals in the local economy. We are confident that by investing in adding to our technical skills, we will be able to solve complex engineering challenges for our customers across diverse industries."
Soon catching up as one of the prominent locations for QuEST, the Trivandrum office of the organization also plays an important strategic role in driving the QuEST Centres of Excellence (CoEs) for Automotive, Energy, AI, Cloud, IoT and Edge technologies. The technology leaders who drive these CoEs are based in the Trivandrum Centre and are effectively leading these initiatives. While acting as the Product Engineering Services hub for QuEST, Trivandrum Centre also drives innovation for the organization. The Centre has over 20 labs across automotive, power, medical and hi-tech verticals. These labs help employees work on innovative ideas for the customers across technologies like IoT, AI, Cloud, Data Engineering and Analytics, Multimedia and Embedded systems.