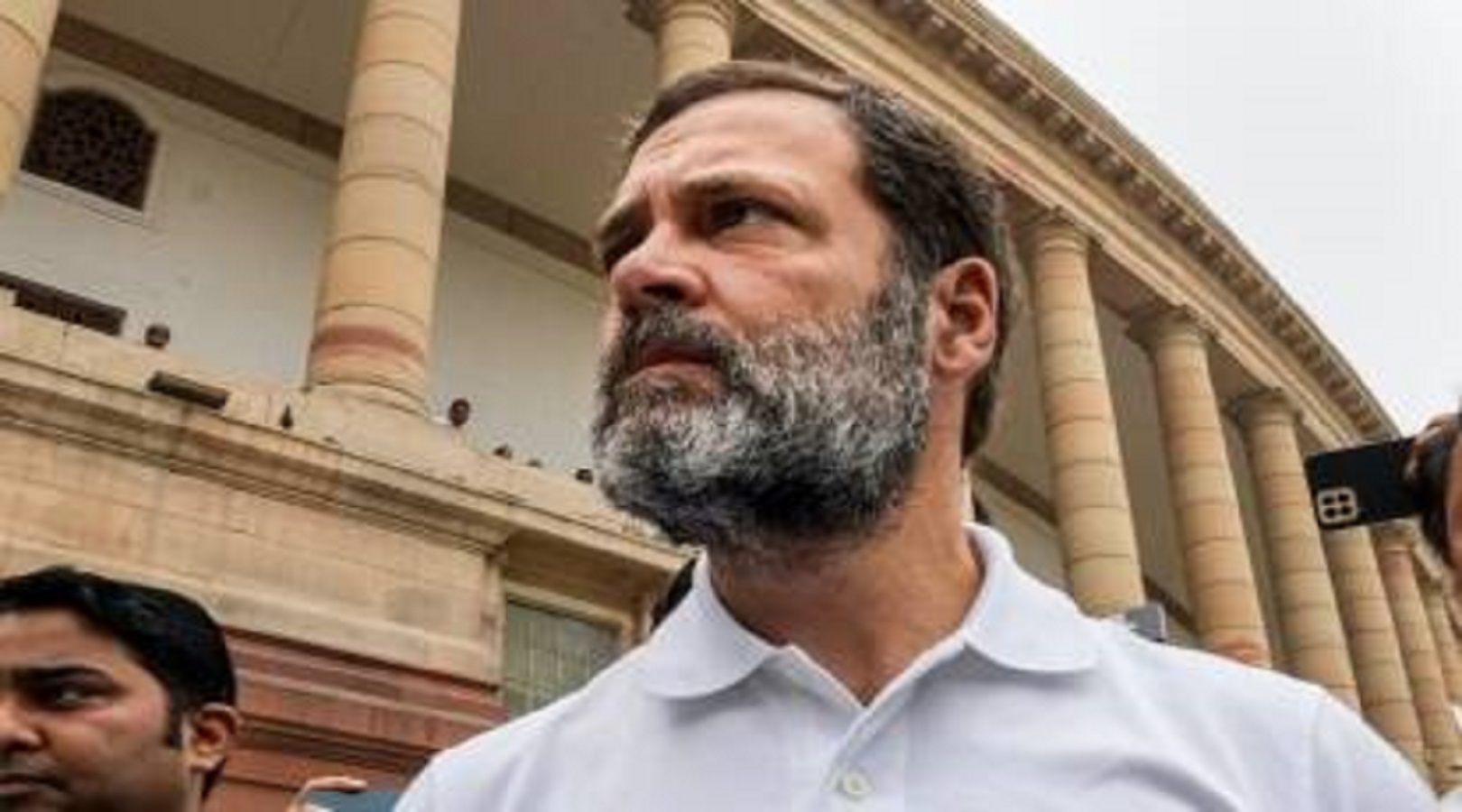 SURAT:
A Surat court on Monday granted bail to Congress leader Rahul Gandhi in a defamation case over his 2019 remark about the surname Modi.
The sessions court will hear the matter on April 13, an official said.
The 52-year-old Congress leader reached Surat in the afternoon via a scheduled commercial flight along with sister Priyanka Gandhi Vadra and proceeded to the sessions court.
He was convicted by a lower court here and sentenced to prison for two years last month for a speech in which he linked PM Modi's last name with two fugitive businessmen, remarking how the "thieves" shared the same last name.
The lower court had granted him bail for 30 days to appeal the verdict.
A day later, he was disqualified as a member of the Lok Sabha.