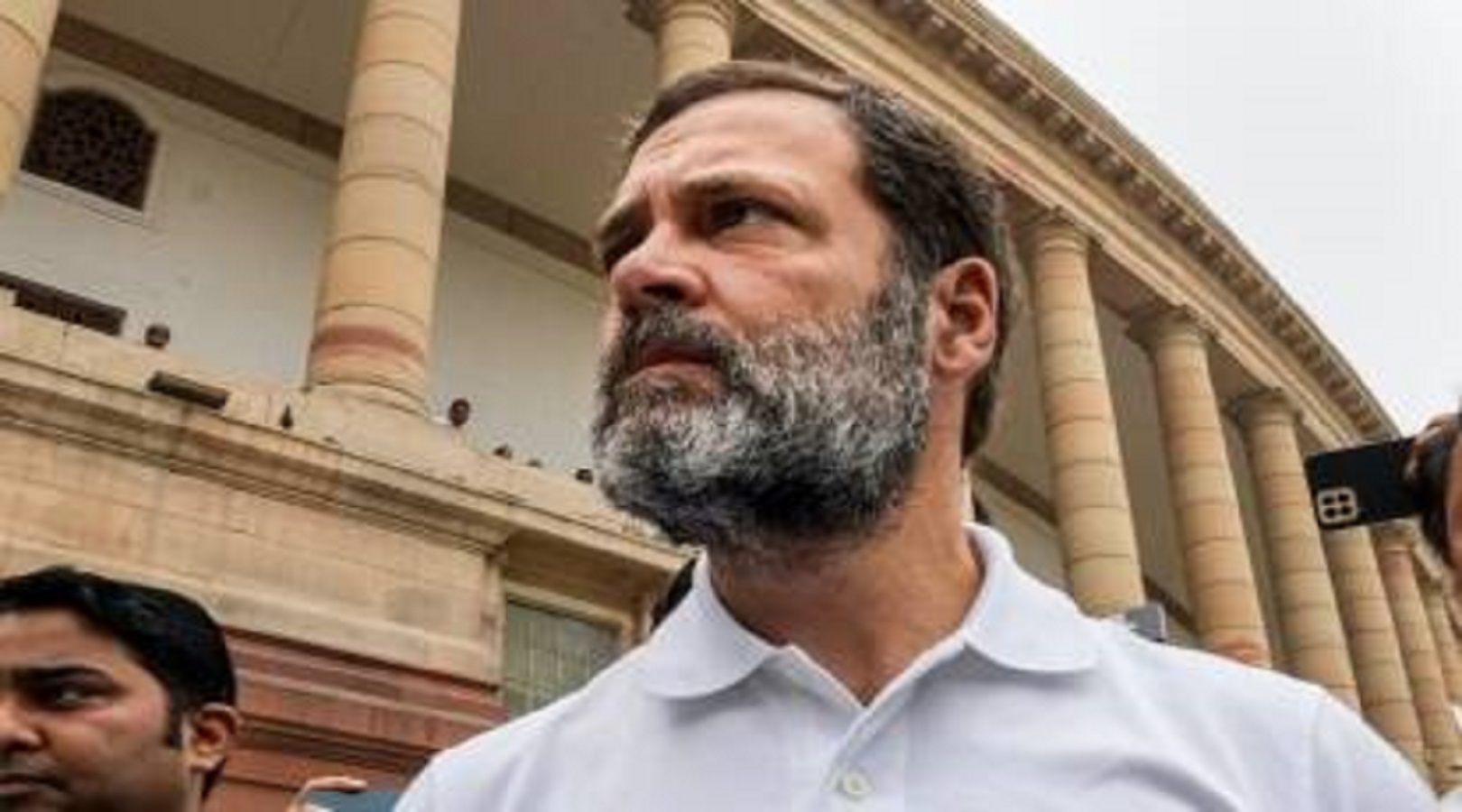 BENGALURU:
Ahead of the upcoming Karnataka Assembly polls, Congress leader Rahul Gandhi will hold Jai Bharat rally in Kolar on April 9. "Rahul Gandhi will be in Kolar on April 9 and address the Jai Bharat Mega Rally there. On April 11, he will visit Wayanad. He is the voice of the people, you can never silence him. This voice will only get louder and stronger," tweeted Congress general secretary KC Venugopal on Friday.
Notably, the election rally will be the first such public meeting of Rahul Gandhi after he was disqualified as a member of Lok Sabha. Political parties are gearing up preparation for assembly polls in Karnataka.
Karnataka assembly polls are significant for national ambitions of BJP and Congress for the 2024 Lok Sabha polls. Janata Dal-Securlar leaders have said that the people will reject the national parties in the assembly polls. The Election Commission of India on March 29, announced the schedule for the Karnataka Assembly elections.
The polling would take place in a single phase on May 10, and the counting of votes will be done on May 13, the Chief Election Commissioner Rajiv Kumar said in a press conference. Notably, on March 23, Rahul Gandhi was convicted by a Surat district court and sentenced to two years imprisonment in the 2019 defamation case over his 'Modi surname' remark made in 2019 during an election rally in Karnataka.The criminal defamation case against Rahul Gandhi was filed by BJP MLA from Surat West Purnesh Modi.After being convicted by the court, Rahul Gandhi was disqualified from the Lok Sabha.The sentence of two-year imprisonment has been suspended for 30 days before which Rahul Gandhi has to appeal against the conviction.The disqualification of Rahul Gandhi from Lok Sabha has been one in a series of flashpoints between the Congress party and the ruling BJP, uniting the opposition parties who have been accusing the Centre of diverting attention from the Adani issue.