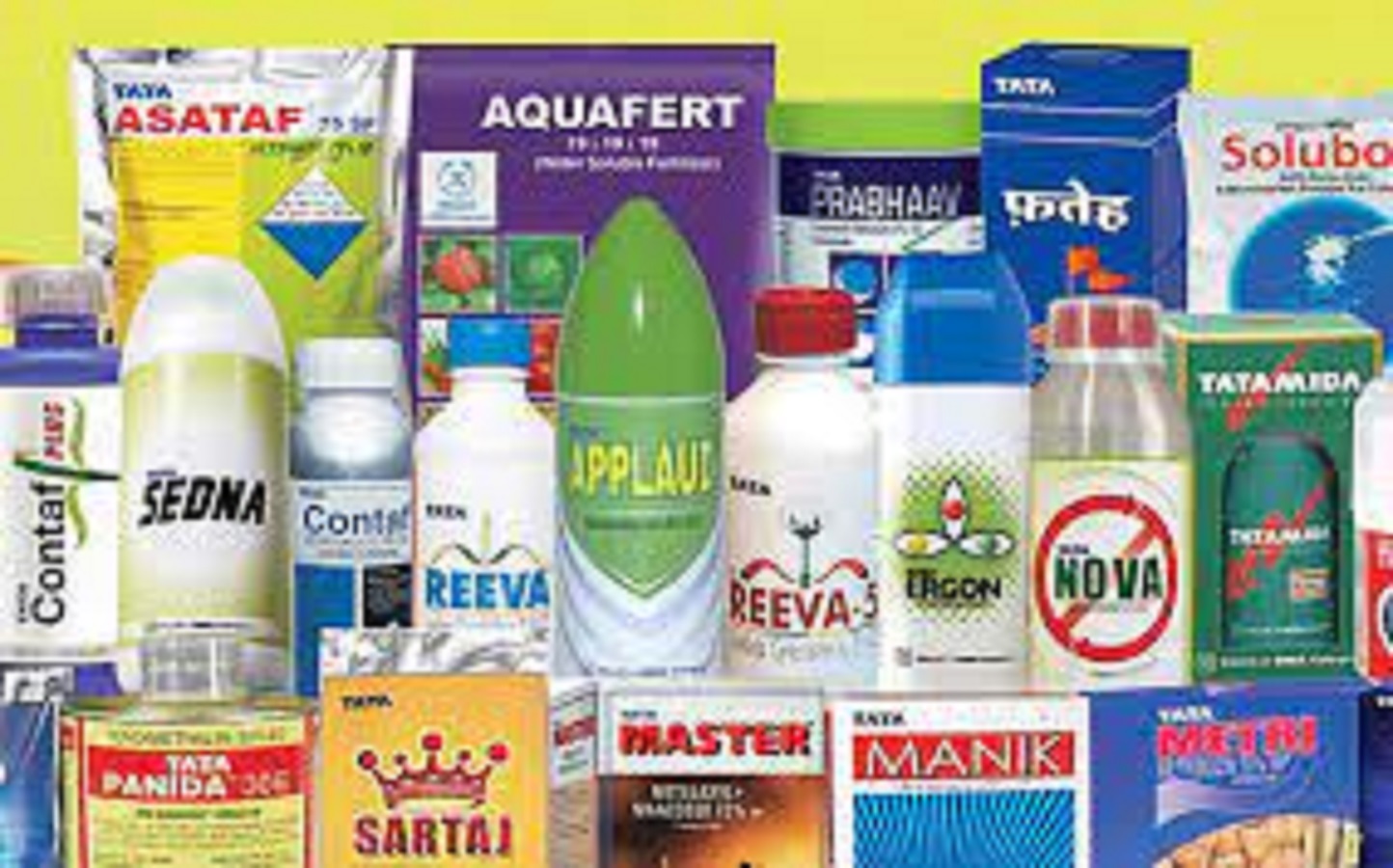 MUMBAI:
Rallis India Limited, a TATA Enterprise and a leading player in the Indian agri inputs industry announced its financial results for the quarter ended June 30, 2023.
The Company recorded revenue of ₹782 Cr for the quarter ending June 30, 2023 vs ₹863 Cr over PY. Profit before tax (before exceptional items) was at ₹85 Cr as compared to PY of ₹91 Cr and the Profit after tax (after exceptional items) was ₹63 Cr, as compared to ₹67 Cr of PY. During the
quarter Company repaid ₹25 Cr of working capital loan.
Announcing the results, Sanjiv Lal, Managing Director & CEO, Rallis India, said, "Crop Care Business has been affected by high market inventories, steep price drops and delayed onset of monsoon. Although our revenues for Q1 FY24 were lower at ₹782 Cr vis-a-vis ₹863 Cr of Q1
FY23, margins were largely maintained through better product mix and dynamic pricing actions. On the capex front, we are happy to announce that product trials on MPP commenced towards the end of Q1.
We remain cautious about the international market demand recovery during the second half of the year once the inventory situation gradually eases out. Sentiments for the domestic market are positive with the recent uptick in monsoons. We are also closely monitoring the impact of imminent El Nino conditions on the Indian market and farmers.
Notwithstanding the near-term challenges, the company's long-term strategy remains unchanged, focused on increasing manufacturing capacities, product portfolio expansion and widening market reach".
Key Developments
• Successful New Products Launches:
o 3 Insecticides viz. Gateway SC (Chlorantraniliprole 18.5% SC), Gateway GR (Chlorantraniliprole 0.4% GR) and Boris super (Pyriproxyfen 8% + Diafenthiuron 30% SE)
o 1 Water Soluble Fertilizer product – AQUAFERT Tomato Grade under Crop Nutrition
o 4 new products – 9279 (Maize), 9339 (Maize), 8375 (Paddy), Bigex (Cotton) under Seeds
• Future-ready multi-purpose formulation plant at Dahej has commenced trial batches production. A new plant at Akola inaugurated for Pendi CS
• Cotton hybrid, Diggaz, has received a good response from the North Indian cotton belt with 4 lakh packets expected liquidation vs 1.5 lakh packets of PY
• "Agaz-e-Kharif" campaign was launched to educate farmers of Punjab and Haryana about its key products and creating demand for them