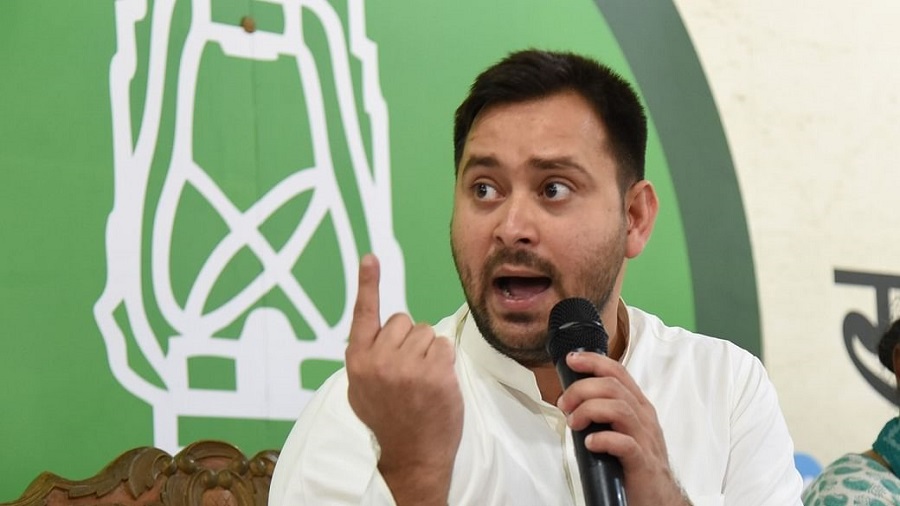 KOCHI:
Bharatiya National Janata Dal, an ally of UDF, will merge with Rashtriya Janata Dal (RJD) at a function to be held at Thiruvananthapuram on December 14.
Discussions in this regard were held with RJD National Secretary Anu Chacko and Bharatiya National Janata Dal president John John and other office-bearers of both the parties. RJD national leaders will be participating in the merger meeting.
Anu Chacko said that it is imperative that the socialist movements of the country work together for the unity and protection of democracy in secular India.
Rashtriya Janata Dal National President Lalu Prasad Yadav is leading the activities for the welfare of Dalit backward minorities and bringing them into the mainstream.
John John said that the merger of the two parties will lead to the growth of socialist movement in Kerala and through this, the UDF will be empowered.
Rashtriya Janata Dal leaders Dr. George Joseph, Naushad Totumkara, Cholakkara Muhammad Master, Biju Theratil, Binu Piyachira, Devi Arun, Shahul Hameed, Yusuf Ali, Nisar CV and Bharatiya National Janata Dal leaders KT Joseph, Anil Medail, Senin Rashi, CK Sahajan, Shamnad Kutikada and Manoj Kottarakkara were also present.