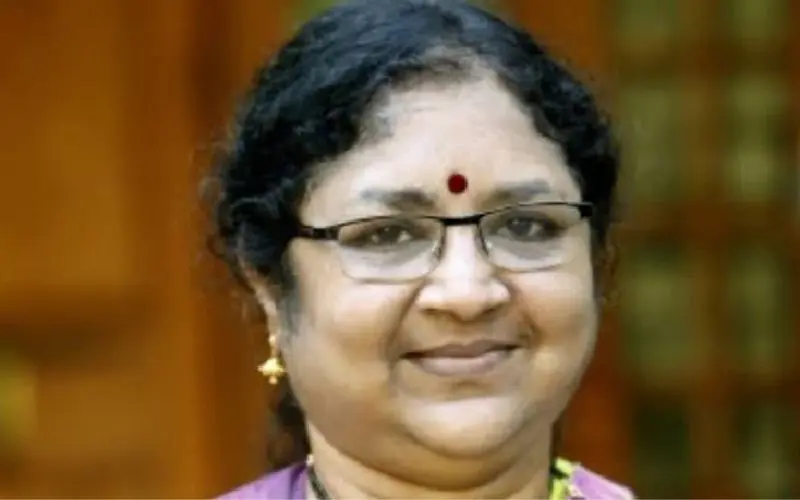 KOCHI:
The Kerala High Court on Wednesday upheld the election of state Minister for Higher Education and Social Justice, R. Bindu from the Irinjalakkuda Assembly constituency in the 2021 Assembly election.
The court dismissed the election petition filed by Thomas J. Unniyadan, who was the United Democratic Front (UDF) candidate against Bindu.
Unniyadan in his petition had alleged that Bindu during the election had indulged in corrupt practices and also misled the electorate of Irinjalakkuda constituency to vote for her by misrepresenting herself as a 'professor', and she had 'managed' to show her name as 'Prof. R. Bindu' in the postal ballots and electronic voting machine.
In her affidavit, she denied of any wrongdoing, as she herself had requested to the Returning Officer to show her name in the ballot paper as Prof R. Bindu as she is popularly known as 'Prof R. Bindu', moreover two other candidates, who contested in the election, also had their name as Bindu and hence the mere use of the word 'professor' did not amount to misrepresentation.
After hearing all the sides, the court dismissed the election petition and upheld Bindu's victory.
Incidentally, Bindu is the wife of CPI(M) politburo member A.Vijayaraghavan and the 2021 Assembly polls was her debut election.