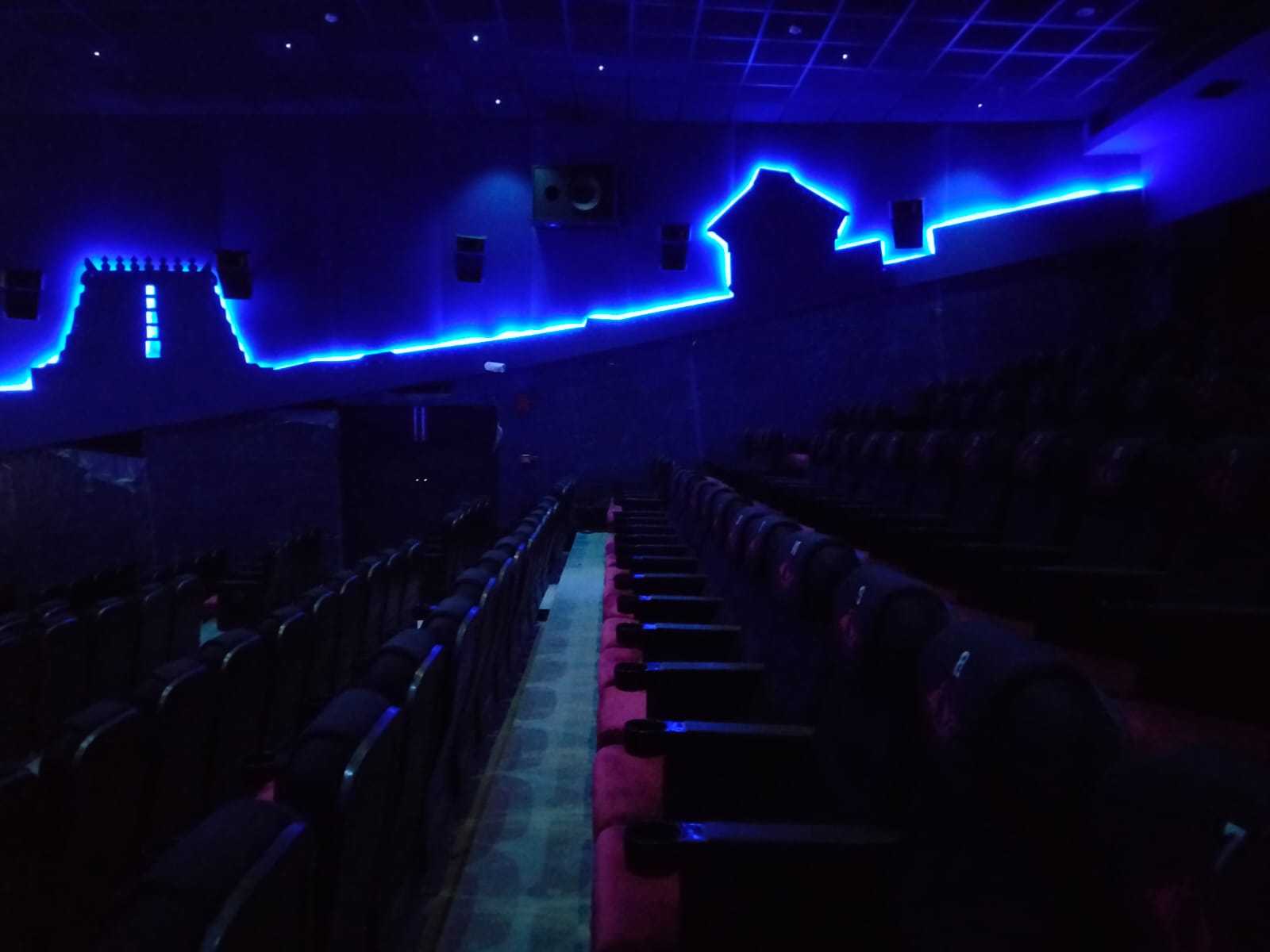 THIRUVANANTHAPURAM:
The Kairali-Nila-Sree Theatre Complex, owned by the Kerala State Film Development Corporation (KSFDC), will be reopened on March 16, after getting a makeover laden with cutting-edge features that ensure a unique cinematic experience to viewers.
Minister for Culture Saji Cheriyan will inaugurate the renovated theatre complex at 6pm. Minister for Education and Labour V Sivankutty, Minister for Food and Civil Supplies G R Anil and Minister for Transport Antony Raju will be present at the inaugural function.
The theatre complex has been renovated at a cost of Rs 12 crore.All the three screens at the complex have been equipped with the most modern technology available. The RGB 4K laser projector and triple beam 3D unit based on SMPTE parameter will offer prime visual experience. The 32-channel Dolby Atmos ensures the highest quality audio output.
KSFDC Chairman Shaji N Karun said the complex renovation fulfils the aim of providing world-class viewing experience to viewers through government theatres at an affordable rate.
A 'Baby Room' inside the theatre is one of the specific features of the complex. If children feel restless during the show, parents can take them to the Baby Room and watch the movie from there. The feeding room in the lobby will be useful for breastfeeding woman. Through these facilities, the cinemas ensure a woman and child-friendly environment. The ramp and wheel-chair facilities make the theatre highly accessible to the differently abled.
Apart from the attractively furbished and air-conditioned foyer, canteens, food court and rest rooms, there are also facilities like reading room, elevator, dormitory, VIP room, and VIP launch in the complex.
KSFDC MD N Maya said though these facilities can be seen in a few theatres in the state, this is the only theatre complex where all the three screens are equipped with world-class facilities.
Noted film personalities, yesteryear theatre owners, film workers and technical people will be honoured at the inaugural ceremony.
KSFDC established Kairali and Sree theatres in the capital in 1988. In 2010, the cinemas were equipped with digital projection facility. The third theatre, Nila, was added to the complex in 2012.