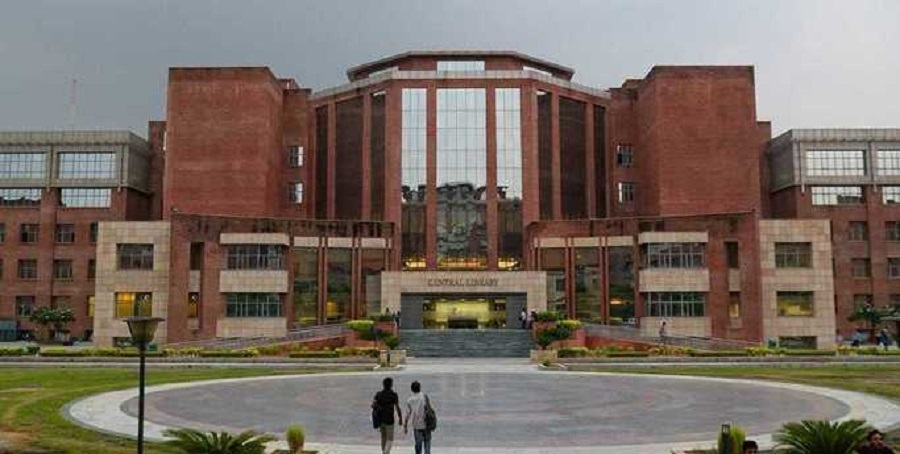 NEW DELHI:
RICS School of Built Environment, Amity University (India's first School of Built Environment led by the industry for the industry-offering specialized education, training, research, and best practice guidance in real estate, construction, and infrastructure) has collaborated with Northumbria University to offer Dual Degree Programme in real estate. 
 
This has been made possible by the UGC Regulation, 2022, which allows Indian and Foreign Higher Education institutions can collaborate to offer Twinning, Joint Degree, and Dual Degree Programmes. This would enable students to get a degree(s) from international educational institutions while taking a course in India. This step would also fulfill the National Education Policy (NEP) 2020 vision by providing students with quality education. 
 
The main aim of this collaboration is to promote a multidisciplinary nature of education that has no boundaries between sciences, social sciences, commerce, arts, and humanities. By allowing students to pursue two degrees at the same time, students will not only expand their field of study, but upon completion, they would gain more knowledge and expertise in different fields, which would open more career/higher studies opportunities for them.
 
Northumbria and RICS SBE, Amity University are leaders in research, and hence they can leverage each other's strengths in research, consulting, library access, etc. It will give Amity University the edge over other Indian institutions. Also, this collaboration would open doors for more opportunities for universities, their students, the education system, and more. In short, it is a win-win situation for all.