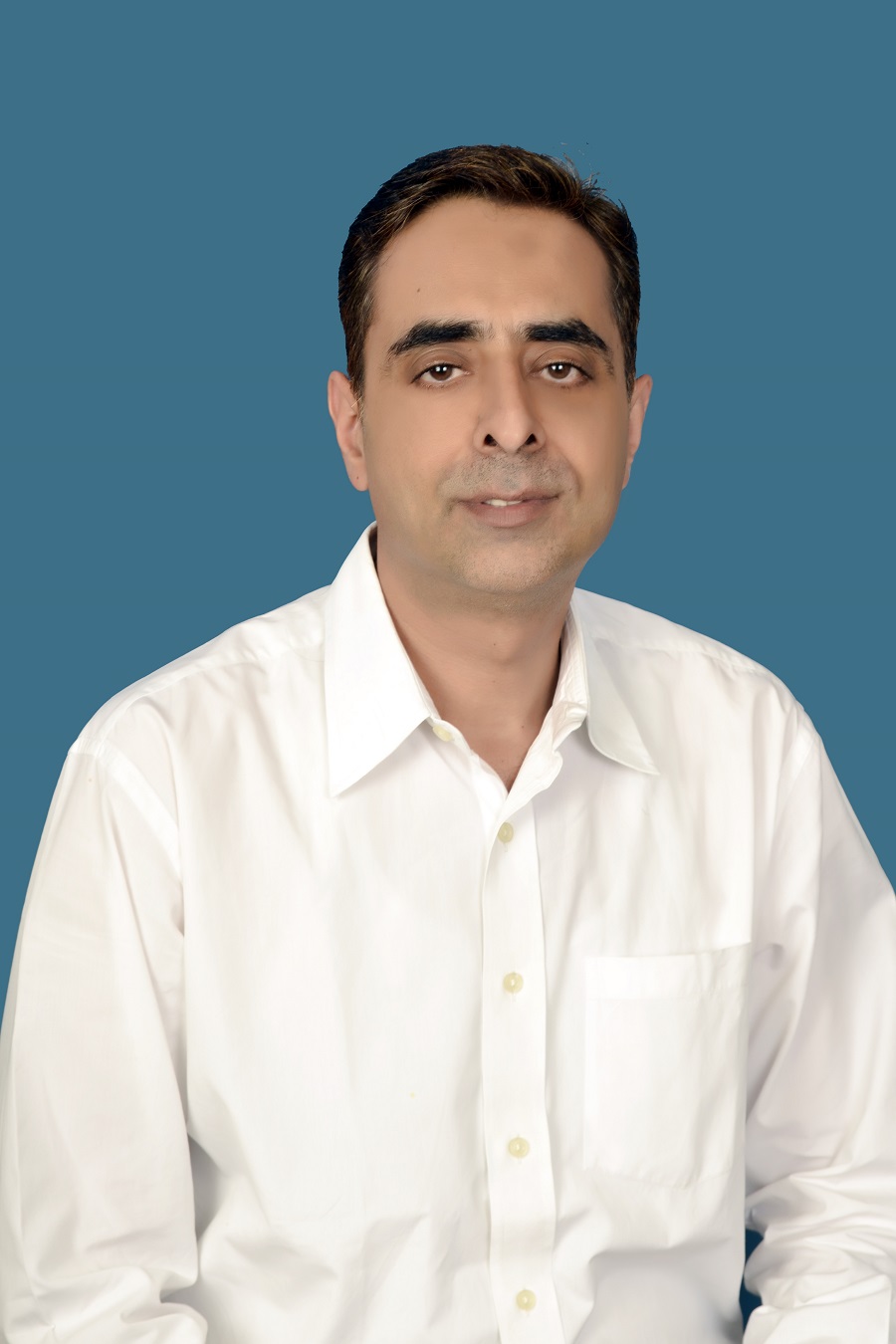 MUMBAI:
Rossari Biotech Limited, a Speciality Chemicals manufacturer providing intelligent and sustainable solutions for customers across industries, has announced the appointment of Ketan Sablok as the Group Chief Financial Officer. A senior finance and business leader with over 25 years of experience, Ketan will be responsible for leading the finance organization, working on key financial strategies, accounting, treasury, financial planning and analysis, tax and IT. He will be based out of Mumbai and report to Sunil Chari, Managing Director & Co-Founder, Rossari Biotech Ltd.
Commenting on the appointment, Sunil Chari, Managing Director & Co-Founder, Rossari Biotech Ltd. said, "At Rossari Biotech, we are focusing on expanding our capabilities through our recently acquired companies and trying to capitalize on organic and inorganic growth opportunities. We are confident that Mr. Sablok's experience in leading the finances of publicly traded companies and treasury will help us transition to the next chapter of development and expansion. He will play a key role in maintaining profitability, financial planning and setting up robust systems. We welcome him to the Rossari family and look forward to growing together, sustainably."
In his remarkable professional journey, Ketan has a proven track record of developing best-in-class processes and systems in Finance and Accounts specifically in the Speciality Chemical industry. He has rich expertise in Strategic Finance Functions, Taxation, Treasury, Investor Relations and Accounts. Ketan has contributed enormously in the process of acquisitions, capital expansion projects, disinvestments, forging partnerships and implementing robust budgeting and management information systems.
Sharing his thoughts, Ketan Sablok, Group Chief Financial Officer, Rossari Biotech Ltd. said, "I am delighted to join Rossari Biotech at this stage of expansion and growth. The Indian specialty chemical industry is on an upward trajectory and being the leader, Rossari Biotech has the potential to truly make India a hub for specialty chemicals. I look forward to leveraging my expertise and helping drive the next phase of sustainable growth for Rossari Biotech. I am keen to work with the extremely talented team at Rossari, to execute the Company's strategies and growth plans."
Ketan has previously been associated with Navin Fluorine International Limited and Shaw Wallace & Co. Limited. He is a fellow member of the Institute of Chartered Accountants of India and a qualified Cost Accountant from the Institute of Cost & Management Accountants of India. He also holds a Bachelor's degree in Commerce (Honours) from St. Xaviers' College, Kolkata.
He enjoys reading history and biographies, travelling and watching cricket during his spare time.