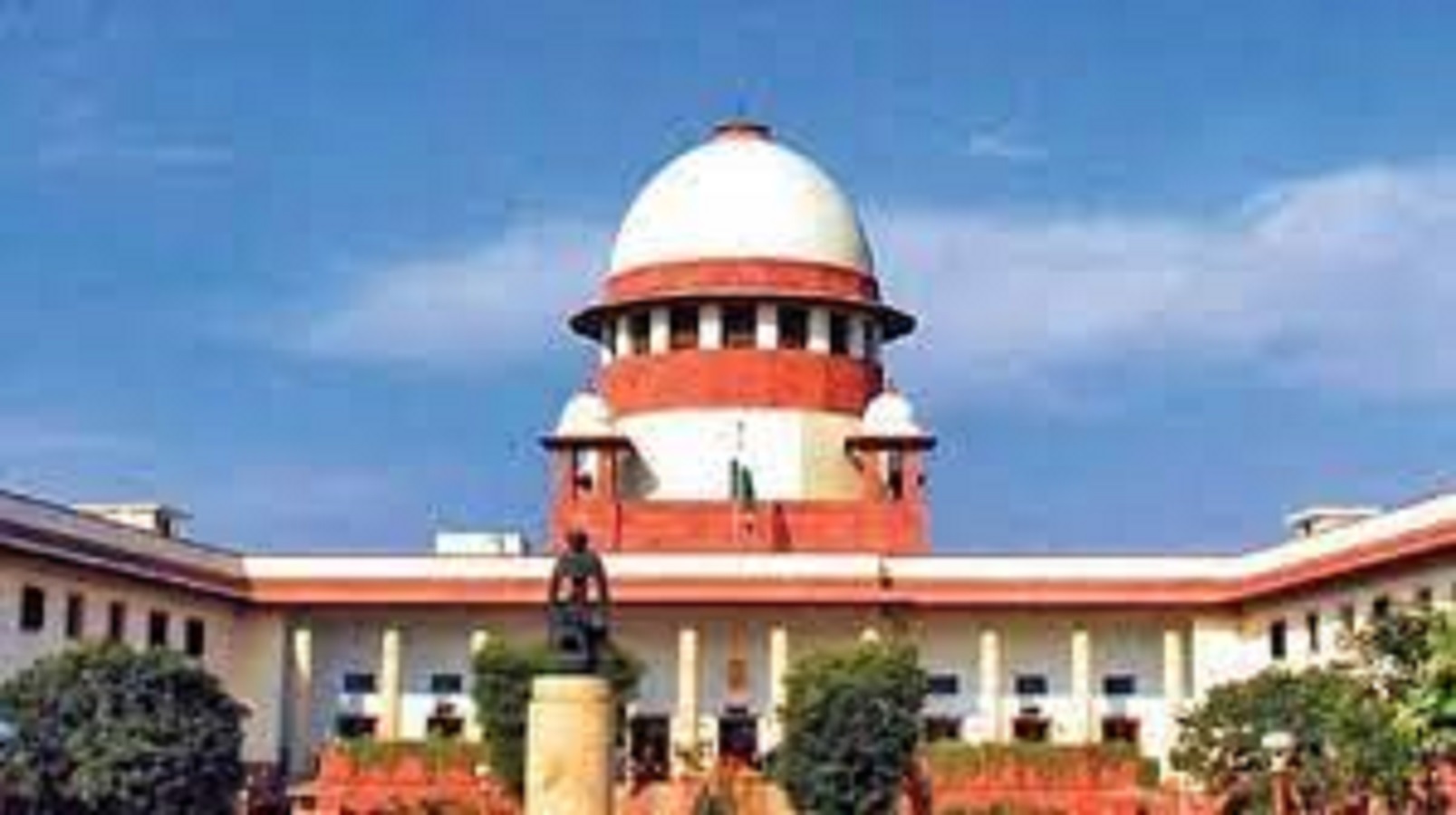 NEW DELHI:
The Supreme Court on Tuesday dismissed a Public Interest Litigation (PIL) seeking direction to abolish male pronouns contained in the provisions of the Indian Constitution.
"Some (recent) provisions now use the word Chairperson. The earlier provisions use Chairman. Are we going to strike down Constitutional provisions on that ground?" asked a bench headed by Chief Justice D.Y. Chandrachud to the petitioner, a law student.
"When the Constitution says Chairman, does that mean that a woman will not be appointed? No. Even a woman can be appointed," remarked CJI Chandrachud while dismissing the plea.
"Next time we will impose costs for such matters. Focus on your studies," said the bench while cautioning the petitioner-in-person of imposing costs for filing such a PIL.
In his PIL, the petitioner Harsh Gupta, claimed violation of equality guaranteed under Article 14 of the Constitution when numerous articles uses the male pronouns like "he", "Chairman", "Deputy Chairman" etc.