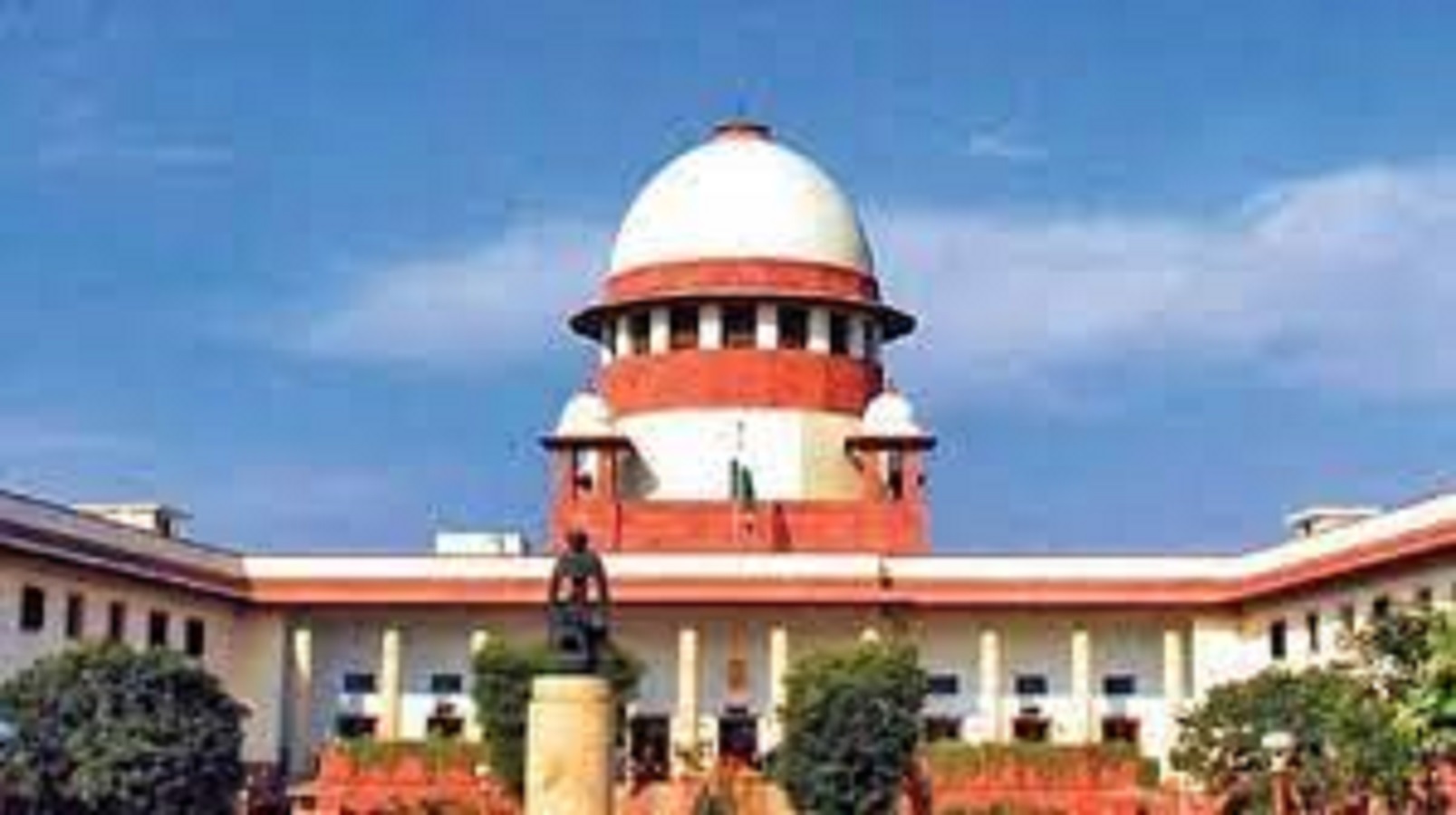 NEW DELHI:
The Supreme Court on Thursday dismissed pleas seeking cancellation of bail granted to former Chief Secretary of Andaman and Nicobar Islands Jitendra Narain over allegations of gang-raping a 20-year-old woman in an alleged job-for-sex racket.
"We have dismissed all the petitions…We have directed the trial court to expedite the trial and parties are to cooperate," said a bench led by Justice Vikram Nath, while pronouncing its verdict.
The bench also directed the UT administration to look into complaints relating to security and safety made by the complainant, who alleged that the senior IAS officer and the then Labour commissioner of Andaman and Nicobar Islands R.L. Rishi had sexually exploited and gang-raped her.
The Supreme Court said that the High Court was correct in not dealing with the certain arguments. "We have refrained ourselves from referring to certain facts," it said.
Earlier in February this year, the Port Blair bench of the Calcutta High Court had allowed Narain's regular bail plea saying that it was the "first case" in his life and he was "not a history-sheeter".
In her complaint, the survivor had alleged that she was introduced to Labour commissioner Rishi through a known person and was taken to the residence of the then Chief Secretary Narain. The woman alleged that she was offered alcohol at Narain's residence and when she declined it she was forcibly raped and sexually assaulted by the Chief Secretary and the Labour Commissioner.
Later, allegations came into light that 20 women were allegedly taken to the accused's residence in Port Blair in a job-for-sex racket and some of these allegedly sexually exploited women were provided with government jobs.
There were reports that the Call Data Records (CDR)s of the two bureaucrats and of the 20-year-old matched with the time of sexual assault as complained by her.
In his defence, Jitendra Narain had written to the Union Home Ministry and the Andaman and Nicobar Islands that it was a conspiracy against him and that he had proof to demonstrate the fake nature of the case.
The former Chief Secretary was later suspended by the Union Home Ministry after reports came out on his sexual forays. His accomplice, the former Labour Commissioner of the Andaman and Nicobar administration, was also placed under suspension.