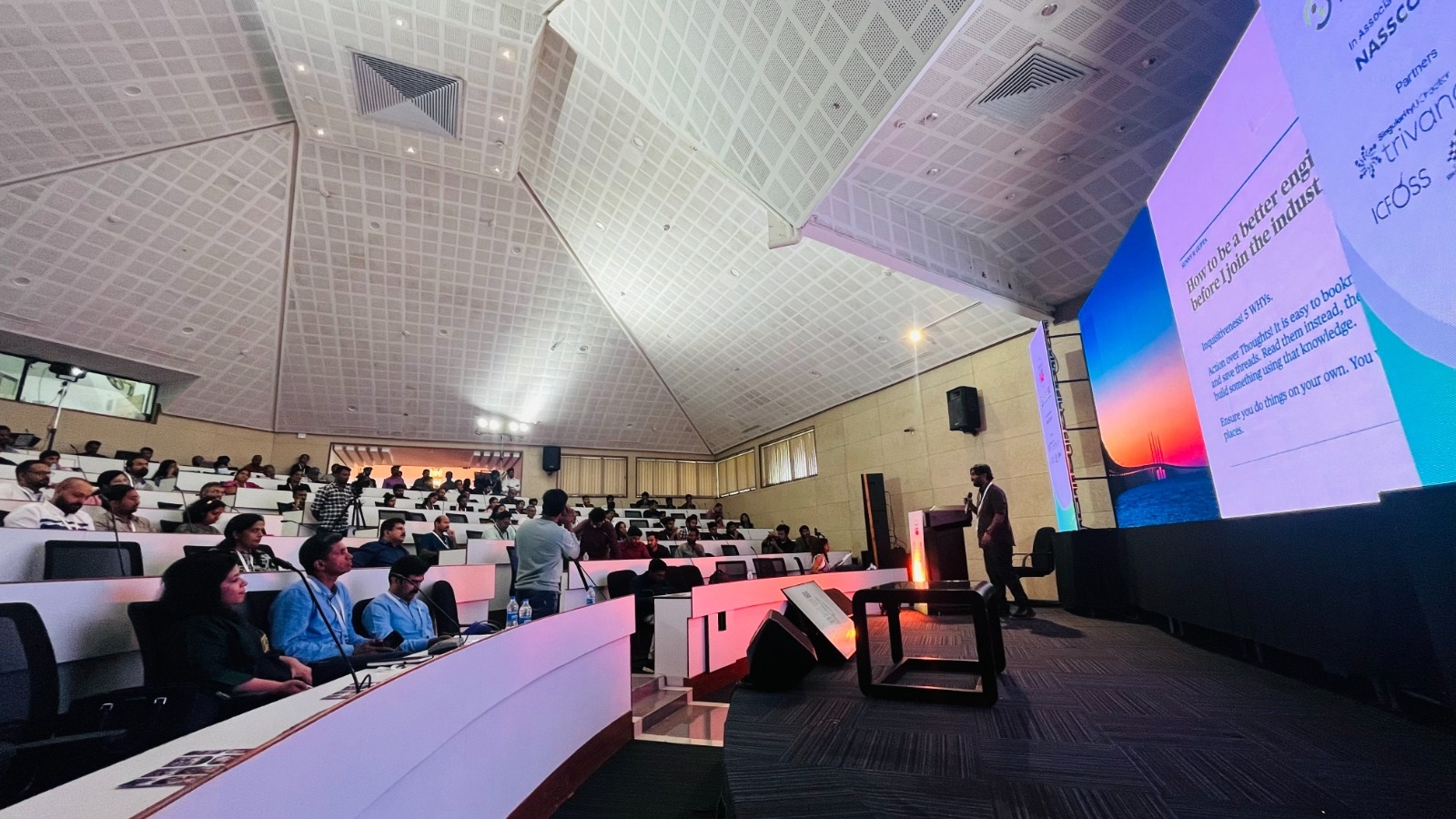 THIRUVANANTHAPURAM:
The Information Technology industry called for enhanced and accelerated reskilling and upskilling to tackle the possible job loss triggered by the AI wave. Speaking at Kerala's first AI Summit held at Technopark, as a part of the 100th edition of NASSCOM FAYA:80 – a popular Technology Knowledge Community, experts from various spectrums of the industry said that there is a need for a radical shift in skilling processes if Kerala is to benefit from the AI-driven industry.
"AI is bound to have a substantial impact on the makeup of the workforce. Skill requirements will evolve, even for human resources personnel. Going forward, one cannot afford to be mediocre in hiring; continuous skilling and upskilling has to be the mantra," said Anoop Ambika, Chief Executive Officer of Kerala Startup Mission.
"Automation doesn't just create or destroy jobs, it transforms them. The only way to survive is to stay employable," said Deepu S Nath, the chief organiser of the event titled Evolve India 2023: Preparing for the Unpredictable (AI).
"There is an urgent need to redesign talent filters that companies use while hiring. Also, we must move from talent hunting to talent farming, where students should be equipped early on with the skills to be employable", he added.
Amrit Sanjeev, Staff Developer Advocate at Google, Sunny Gupta, Engineering Leader at Atlassian, Anish Aravind, Co-Founder & Principal Consultant of SS Consulting, Jikku Jose, CEO of StoryBrain, and Rajeev J Sebastian, CEO of Alokin Software spoke on various topics. Invited professionals from IT companies across the state attended the sessions.