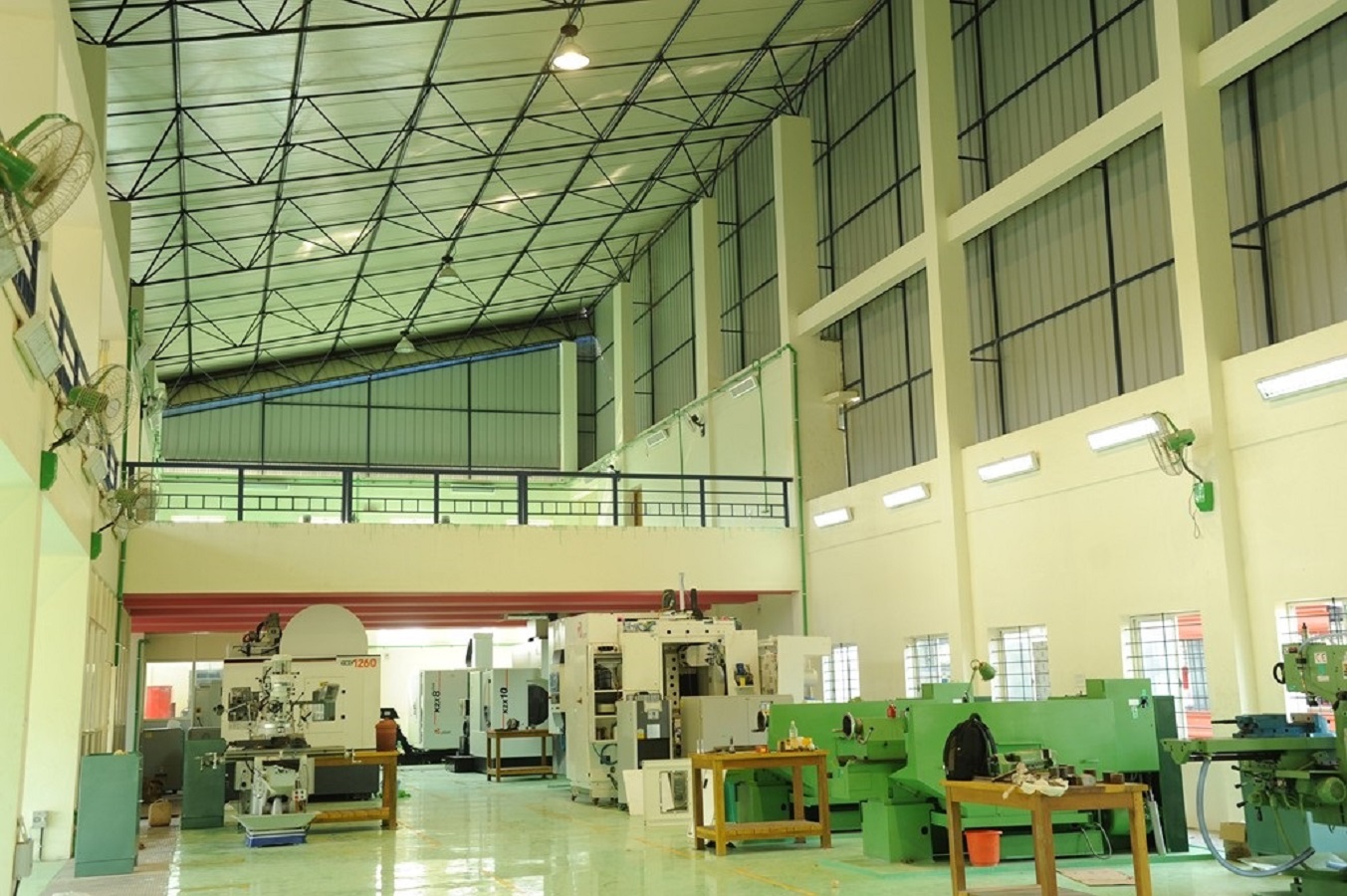 THIRUVANANTHAPURAM:
Kerala SIDCO, a public sector corporation functioning under the state government, has posted record operating profit figures for the financial year 2022-23. The feat comes as significant as the public sector corporation has registered an operating profit of Rs. 48 lakh, for the first time in the past 15 years. SIDCO has also successfully achieved a seven-year high in terms of turnover, at Rs 226 crore.
According to Santhosh Koshy Thomas, Managing Director of KINFRA, who is in charge of SIDCO, the upcoming financial year 2023-24 will witness the corporation aiming at a turnover of Rs. 253 crore and an operating profit of Rs 4 crore. During the past 20 months, SIDCO has managed to complete the auditing for the four financial years, which had earlier been stalled. The corporation was also able to complete the accounting for the subsequent one year and get the board's approval in this regard.
SIDCO has been successful in a major manner during the 2022-23 financial year. A draft proposal that aims to focus on various areas of operations has been prepared. Gratuity arrears amounting to Rs. 5.3 crore have been settled, while PF amounts are being paid sans any interruption since May 2022. SIDCO has also initiated measures to clear all dues of retired employees for the financial year 2023-24, on a priority basis.
Frequent review activities initiated under the leadership of State Industries Minister P. Rajeev and Principal Secretary APM Muhammad Hanish have resulted in a slew of proactive changes that have in turn aided the growth of SIDCO in a seamless manner. SIDCO has been able to be a prominent and active constituent in the industrial sector of the state, through the careful guidance and from the Industries Minister and the Principal Secretary, added the Managing Director, while expressing hope that these measures from the top will prove to be more helpful in improving the figures for the coming financial year.
Established in November 1975, Kerala SIDCO has contributed immensely to the industrial sector of the state. The raw materials division of SIDCO, which has offices in all 14 districts of the state, supplies various raw materials to the local self-government bodies. Iron and steel products, cement, bitumen, roofing sheets, paints, lubricants, other raw materials and construction materials are supplied to various public sector organizations and local bodies. SIDCO has also been working closely with Central PSUs such as CPCL, IOCL, HPCL, MRPL and BPCL.
SIDCO's marketing department has been providing marketing support to MSMEs operating in the state. As many as 17 sub-offices currently functioning under the marketing division across the state. Further, 250 micro and small units have been empanelled for indirect marketing assistance, while about 400 units are registered with SIDCO for direct marketing assistance. SIDCO provides wood and steel-based precision works and fabrication works through nine manufacturing units across the state. Major customers of this unit include VSSC, ISRO, BRAHMOS, Government Departments, PSUs and other Government/Semi Government Agencies.
Another important division, the construction department, has given shape to a strong network of engineers across the state. Besides these, divisions such as Information Technology and Telecommunication Division and the Industrial Estate Division have been contributing to the growth prospects of SIDCO by doing commendable work in their domains.