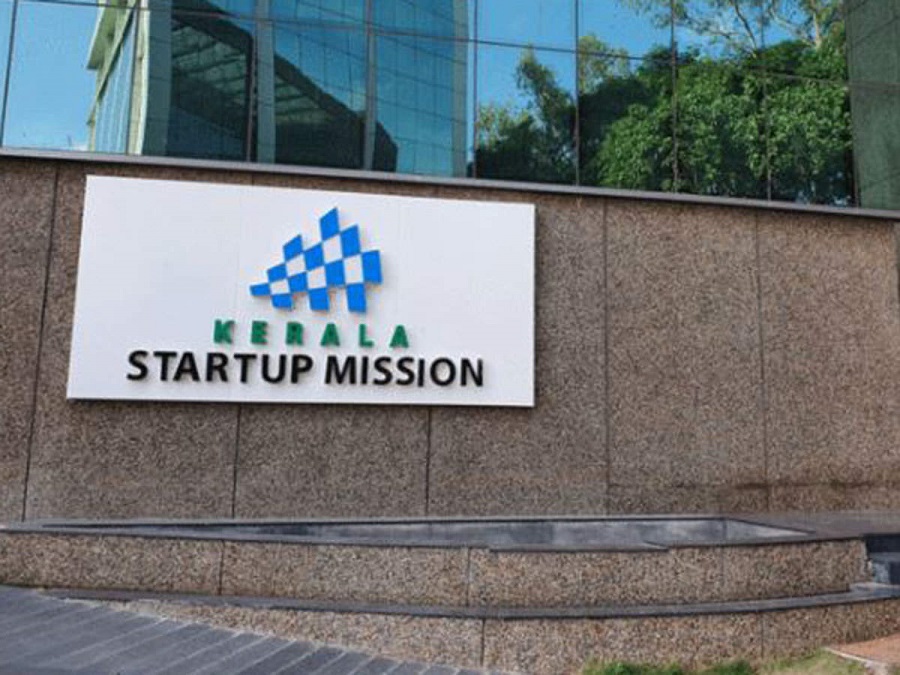 THIRUVANANTHAPURAM:
In a pioneering initiative to leverage the startup ecosystem to shape the future of the Kerala capital, Smart City Thiruvananthapuram Limited (SCTL) has partnered with Kerala Startup Mission (KSUM) for inviting ideas, solutions, and products from innovators and startups that can provide cutting-edge technologies and solutions to the city's sustainable development.
The project seeks to tap into the vast network of resources, mentorship, support and goodwill enjoyed by KSUM as one of India's leading startup ecosystem enablers. KSUM will evaluate the proposals submitted by startups to participate in the smart transformation of the city.
Emphasising the significance of embracing new ideas and technologies in urban development, SCTL CEO Arun K Vijayan said the programme will offer immense opportunities for startups to showcase their prowess and leave their imprint in the smart city space. Also, the programme ensures the involvement of startups and innovators in transforming the state capital into a smart and sustainable city.
"SCTL is seeking proposals that can be adopted and implemented within the city. We ensure visibility, support and networking opportunities to innovators and startups that come out with groundbreaking ideas that have the capacity to contribute to the smart city space", Arun added.
The ideas, products, and solutions that would meet SCTL's requirements will be showcased before a wide audience, including industry experts, government officials, and investors, thereby opening up collaborations that will help startups gain recognition on a larger scale.
For more details and registration, visit startupmission.kerala.gov.in/pages/startup-connect. The last date for submitting ideas, solutions, and products is July 8, 2023.
KSUM is the nodal agency of the Kerala Government for entrepreneurship development and incubation activities in the state.