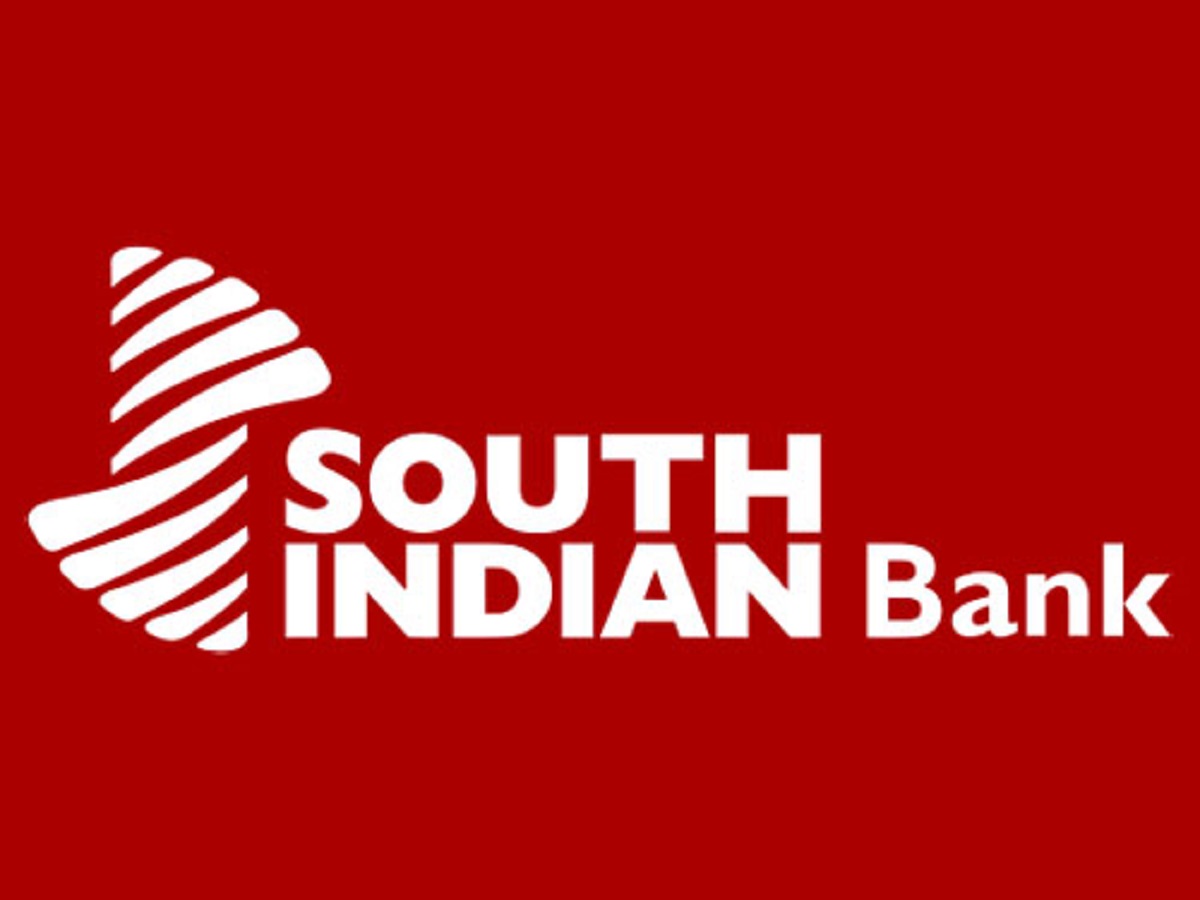 THRISSUR:
South Indian Bank has introduced SIB SWIFTe, an innovative and customer-centric digital account opening platform that eliminates the hassle of paper-based documentation. This cutting-edge platform prioritizes customer convenience and transforms the account opening process, enabling the bank to swiftly on-board customers in less than five minutes. By providing a seamless start-to-finish digital experience, the platform ensures that opening a Savings Account becomes an absolute pleasure for customers.
This facility brings the branch-like experience to the comfort of customers' homes, allowing them to connect with bankers at their convenience. SIB SWIFTe, a user-friendly and intuitive interface, provides clear instructions and visual cues to guide both customers and bank representatives through each step, ensuring a seamless and hassle-free experience. By requiring only an Android-enabled mobile phone and a biometric device, this platform empowers customers to open an account with SIB directly from their handheld devices, eliminating the need to visit a physical branch. This initiative primarily targets new-to-bank users above 18 years of age, who possess a valid Aadhaar and/or PAN. With SWIFTe, customers can effortlessly complete the paperless KYC process and embark on their banking journey while enjoying highly competitive interest rates on their savings balances.
Thomas Joseph K, EVP & Chief Business Officer, South Indian Bank said, "This initiative aligns with our ongoing commitment to integrate technology seamlessly into our services. The interface serves as a testament to our dedication to providing customers with a comprehensive digital experience. It streamlines the account opening process and enables us to extend our reach to a broader customer base. Additionally, it enhances our customers' enthusiasm for our digital facilities, further satisfying their needs and preferences.