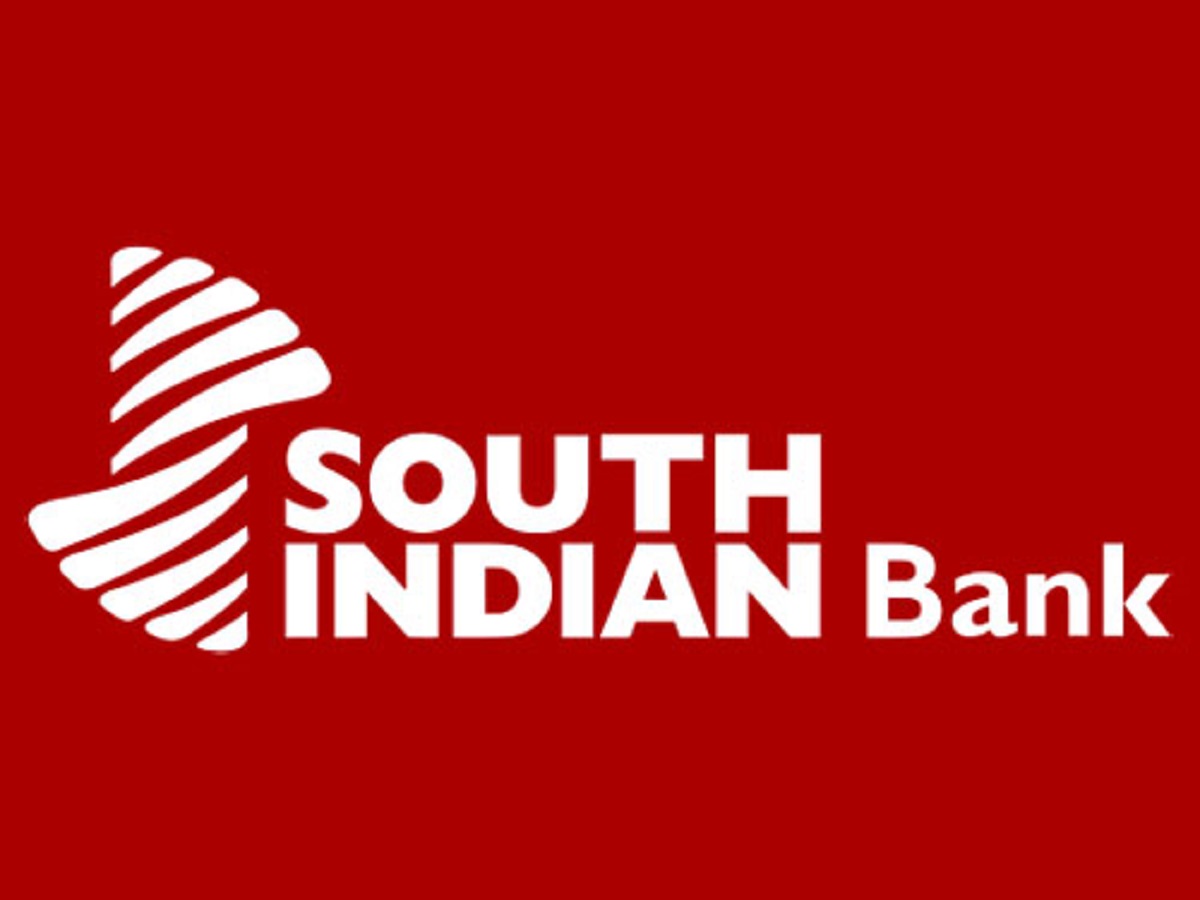 KOCHI:
The Kerala-headquartered South Indian Bank's Learning and Development (L&D) unit bagged two prestigious awards – one each in the organization and the individual category, at the National Awards for Leadership and Excellence in Mumbai.
• Excellence in Learning and Development (Organization category).
• Chief Learning Officer of the Year (Individual category)
As a bank that has always placed tremendous importance on training and up-skilling of its staff, South Indian bank has now also added a digital flavour to its Learning and Development activities. The bank had revamped the L&D unit to create a dynamic and responsive learning environment that would enable the Bank's employees to engage in knowledge-based interactions with customers leading to a better customer experience and ultimately to higher operational efficiency.
Accordingly, the L&D unit has consistently created and delivered world-class learning services for the workforce over the past year, both in the on line and the digital e-learning formats. These learning facilities, delivered through impactful and cost-efficient channels, have clear benefits for the business. Through the facilities, the Bank's L&D team has provided its employees with access to top-of-the-line learning resources for efficient performance. The recognition in the organization category at the National Awards for Leadership and Excellence acknowledges the L&D team's stupendous efforts at initiating a culture of learning in the bank.
Rajesh Rajah, Head – Learning and Development, South Indian Bank, was also awarded as the Chief Learning Officer of the Year for ably guiding the L&D unit since its inception.
Anto George T, SGM HR & Admin, South Indian Bank, expressed his joy at the recognitions by saying, "We are keen to provide our employees with positive learning and upskilling opportunities aligned with our business goals. We formed the L&D team to fulfil the said objective. I am glad that the L&D team's efforts have been suitably recognized by the jury at the National Awards for Leadership and Excellence. We are proud of the L&D unit's accomplishments."