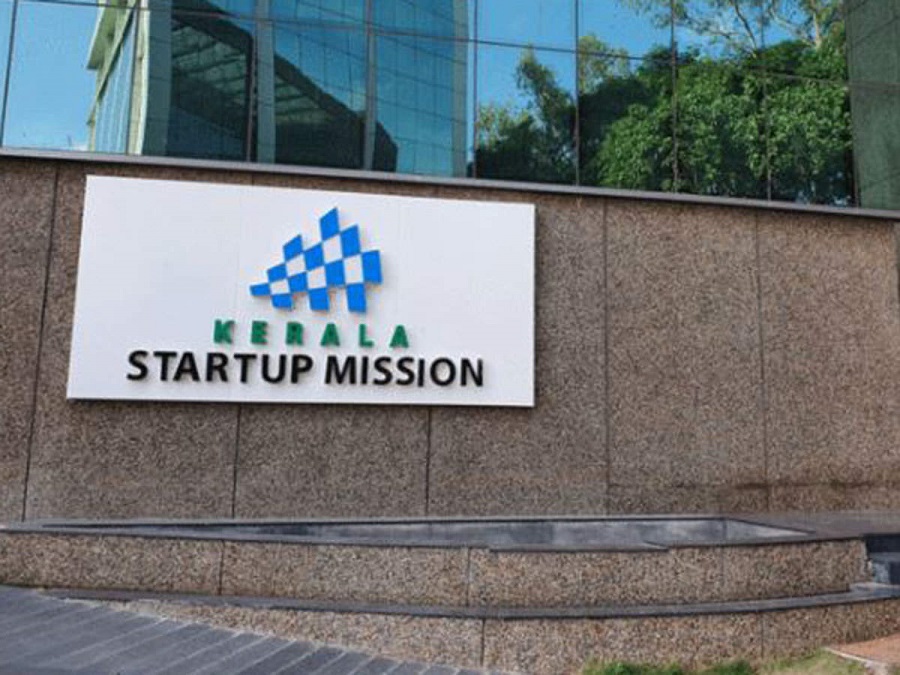 THIRUVANANTHAPURAM:
The skill advancement programmes in Kerala will be ramped up to expedite the transformation of the state into a knowledge-based society, Minister for Industries, Law and Coir P. Rajeeve today said, underscoring the imperative need to adapt to phenomenal changes in the realm of science and technology.
Rajeeve was speaking at the inauguration of the e-service platform and cyber forensic laboratory of Kerala Startup Mission (KSUM)-supported technology firm Mibiz Cyber Forensics, Technopark, here.
"We have several mechanisms like Additional Skill Acquisition Programme (ASAP) and Kerala Development and Innovation Strategic Council (K-DISC)for skill development. We have embarked on a skill development programme focusing on changing trends, which is vital," he said.
The minister said these institutions are trying to create a knowledge-based society as knowledge becomes not only a capital but also a productive force.
"Kerala has a vibrant ecosystem, so the work-from-home concept should be translated into work-from-Kerala culture. We have quality education and healthcare system as advantages. Our ecosystem is always eager to promote incubators, accelerators and startups," he pointed out.
On the occasion, Rajeeve congratulated the startup firm on its novel initiatives, which are Mibiz Citizen Advisor e-service platform and Mibiz Cyber Forensic Laboratory. The facility is located at the Thiruvananthapuram Development Authority (TRIDA) complex at Kesavadasapuram in the city.
John M Thomas, CEO, KSUM, said Indian websites have faced around 26,000 cyber attacks in the last 10 months and Mibiz has taken up the mission to save the society from such threats.
Cyber security and cyber forensic are innovative sectors that offer myriad scope as far as KSUM is concerned, he added.
Reji Vasanth V. J, Chairman and Managing Director, Mibiz Cyber Forensics, said the vision of the company is to set up a centre of excellence in cyber forensic and cyber security in the state in five years.
M. G. Rajamanickam, Managing Director, Kerala State Industrial Development Corporation (KSIDC), and Ganesh Nayak K, Director, Software Technology Parks of India (STPI), Thiruvananthapuram, were also present on the occasion.
Mibiz Citizen Advisor e-service platform aims at providing efficient and transparent services as per the requirements of the clients. Services of around 15 sectors, including health, law, transport, human resources, tourism, infrastructure development and finance are available on the platform. It will offer services, expert opinions and solutions through www.citizenadvisor.in
The objectives of the cyber forensic lab are to create awareness among the public about cybercrimes, strengthen facilities that ensure safety in cyberworld, offer solutions for cyber victims and trace fraudsters with the aid of modern technology.
KSUM is the nodal agency of the Kerala Government for entrepreneurship development and incubation activities in the state.