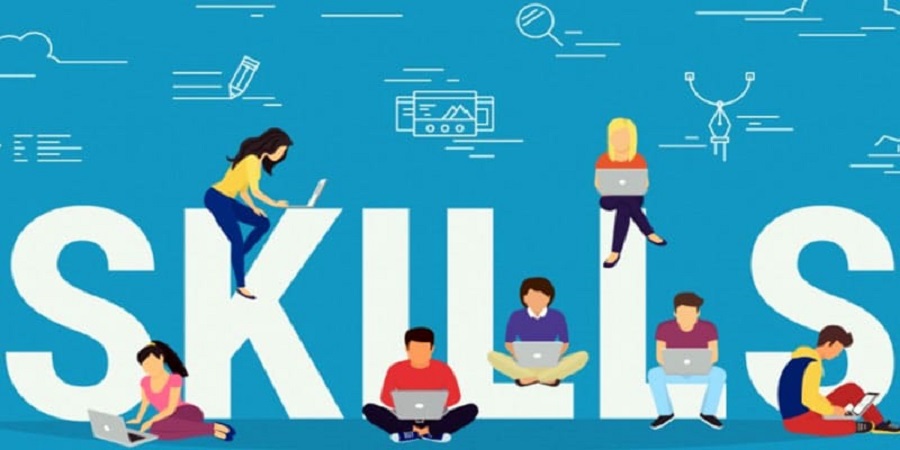 KOCHI:
IndiaSkills 2021 Regional Competitions will start from October 20, bringing together 1,500 participants from 30 states/union territories in the country's biggest skilling event. Witnessing over 250,000 registrations, IndiaSkills 2021 began with district and state-level competitions in August-September. The regional competitions will be conducted in five zones, following which the winners will face IndiaSkills national competition to be held in December 2021.
Participants of the regional competitions will compete in 54 high economic growth skills such as fashion technology, automobile technology, autobody repair, water technology, plumbing and heating, among others. Seven new-age skills such as mobile robotics, information technology (IT) software solutions for business, cloud computing, cyber security, industry 4.0, etcetera, have been included in the 54 skills. From October 20 to 23, the first regional competition will be held for East and Northeast in Patna, Bihar. The West regional competition will begin from October 29 to November 1 in Gandhinagar, while for North, the event will be conducted in Chandigarh from November 15 to 18. Starting December 1-4, the last zonal competition for South will take place in Visakhapatnam.
The winners of IndiaSkills competition undergo the best-in-class industry training conducted by sectoral mentors, coaches and industry experts who prepare them for WorldSkills Shanghai, China to be held in October 2022. Candidates get multi-level industry training through boot camps and programs such as project-based training, industry and corporate training, exposure visits to industries, mind coaching, and personality development. NSDC, through Sector Skill Councils (SSCs) and partners, trains the candidates not only for the competition but for future endeavors, making them job ready.
WorldSkills, the gold standards of skill excellence, is a biennial event that records participation from over 80 nations. Skilled and talented youth from across the world compete on the international platform in multiple trades. In the previous edition of WorldSkills held in Kazan, Russia in 2019, India ranked 13 of 63 countries that participated in the global event. More than 1,350 candidates participated in 56 skills, and team India gave its best-ever performance by winning 4 medals (one gold, one silver, two bronze medals) along with 15 Medallions of Excellence.