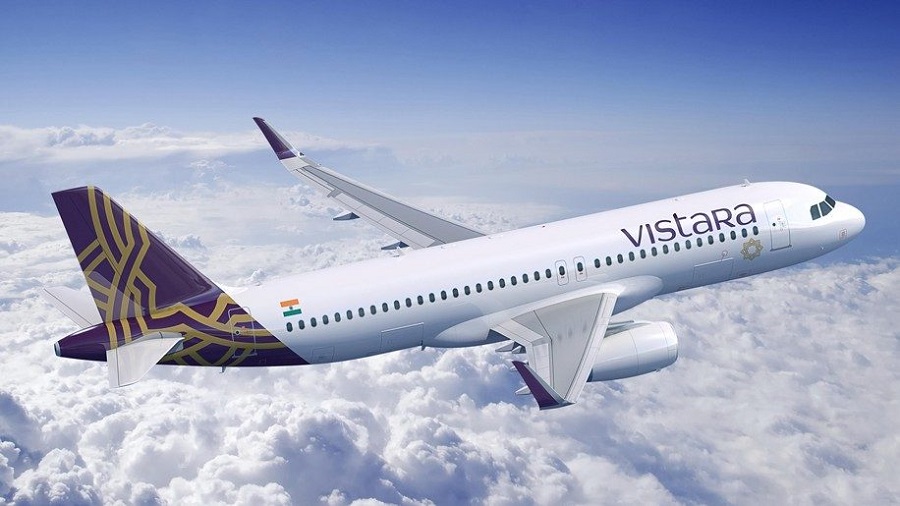 PANAJI:
A Vistara flight returned to Bengaluru without landing at the Dabolim Airport in Goa after a stray dog was spotted on the runway by the Air Traffic Controller, a senior official said on Tuesday.
The incident took place on Monday afternoon, he said.
The pilot was asked to "hold for sometime" as a stray dog was spotted on the runway of the Dabolim Airport but "he preferred to return to Bengaluru," Goa airport's director SVT Dhanamjaya Rao said.
The Dabolim Airport in Goa is part of the Navy's INS Hansa base.
The Vistara flight UK 881 left from the Kempegowda International Airport in Bengaluru at 12.55 pm on Monday and returned at 3.05 pm, sources said.
The flight again took off from Bengaluru at 4.55 pm and reached Goa at 6.15 pm, they said.
On Monday, Vistara in a post on X said, "Flight UK881 from Bengaluru to Goa (BLR-GOI) has been diverted to Bengaluru due to runway restriction at Goa (GOI) airport and is expected to arrive in Bengaluru at 1505 hrs."
In another post after two hours, it said, "Flight UK881 which was diverted to Bengaluru has departed from Bengaluru at 1655 hours and is expected to arrive in Goa at 1815 hours."
Rao said once in a while there are instances of a stray dog entering the runway but the area is cleared immediately by the ground staff.
"This is the first such incident in my tenure of last one-and-a-half years," he added.