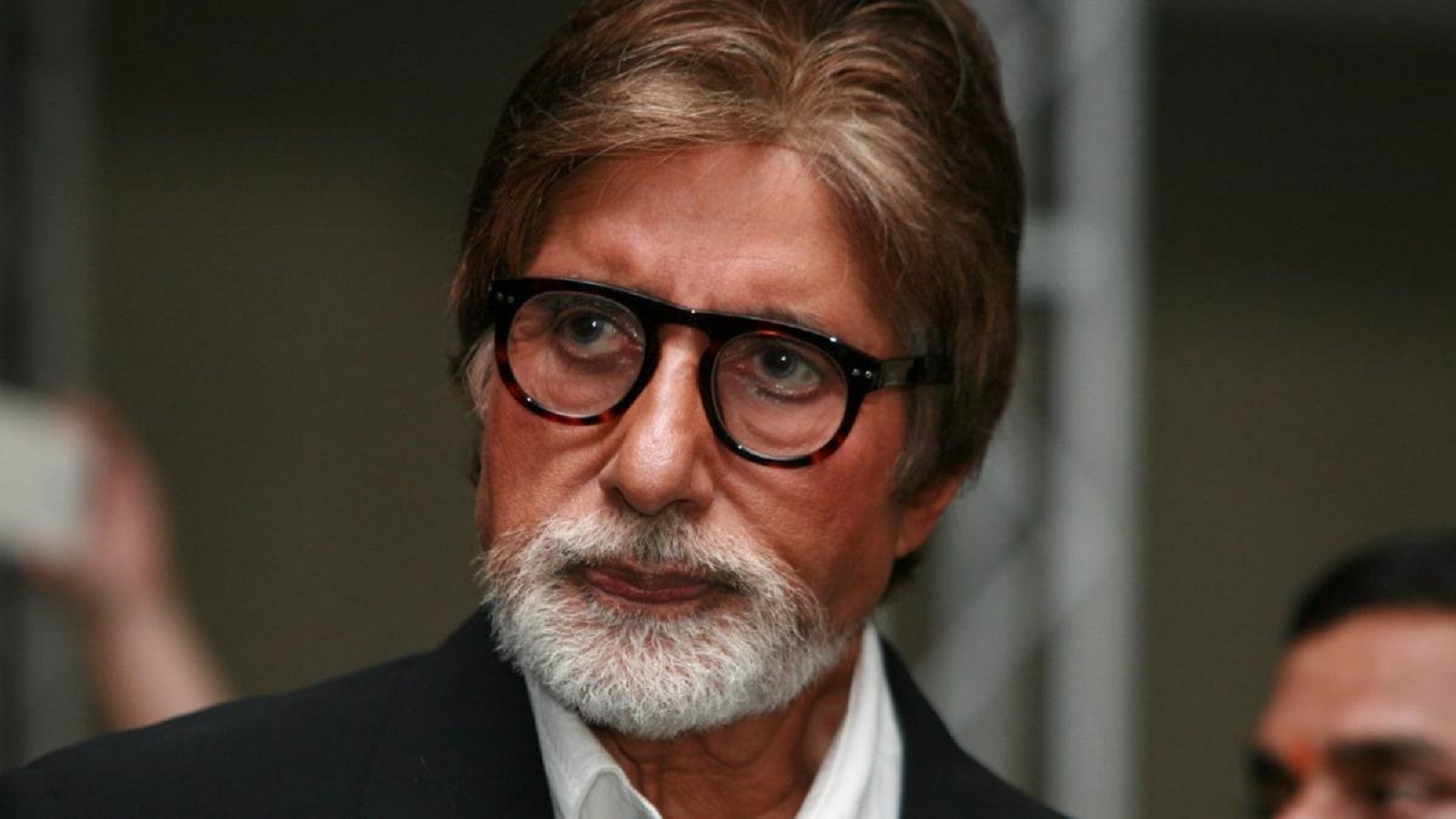 MUMBAI:
Bollywood megastar Amitabh Bachchan, who is also known as "Big B", got injured on the sets of his upcoming film, Project K, in Hyderabad. He suffered an injury while shooting an action sequence and is now back in Mumbai to recover completely.
In a post on his personal blog, the 80-year-old actor said his "rib cartilage popped broke", and there is a "muscle tear to the right rib cage".
Big B, in his blog post, also added that before flying back to Mumbai, the doctor at a Hyderabad-based hospital, where he underwent a CT scan, advised him to rest. Bachchan also admitted that he is in pain but "mobile a bit for all the essential activities".
"So all work that was to be done has been suspended and cancelled, dropped postponed for the moment until healing occurs .. I rest at Jalsa and am mobile a bit for all the essential activities .. but yes in rest and generally lying around .." he added.
Bachchan also urged all his fans not to gather outside his residence for a meet and greet, a practice which the actor follows every Sunday evening.
Directed by Nag Ashwin, "Project K" also stars Prabhas and Deepika Padukone. It is set to hit the screens on January 12, 2024.
But this isn't the first time that Amitabh Bachchan has suffered an injury while working on the sets of a film. In 1982, the actor suffered the brunt of a mistimed punch while shooting for the film 'Coolie'. The actor was severely injured after he was punched by his fellow colleague and newcomer actor Puneet Issar, which then ruptured his intestine and led to internal bleeding in his lower abdomen.
In 2018, while shooting for his film 'Thugs of Hindostan', Big B sent his fans in a frenzy after he wrote in his blog that his team of doctors was flying in to "fiddle around with his body". The source of his illness was not revealed.
He has also battled tuberculosis, Hepatitis B, and myasthenia gravis.