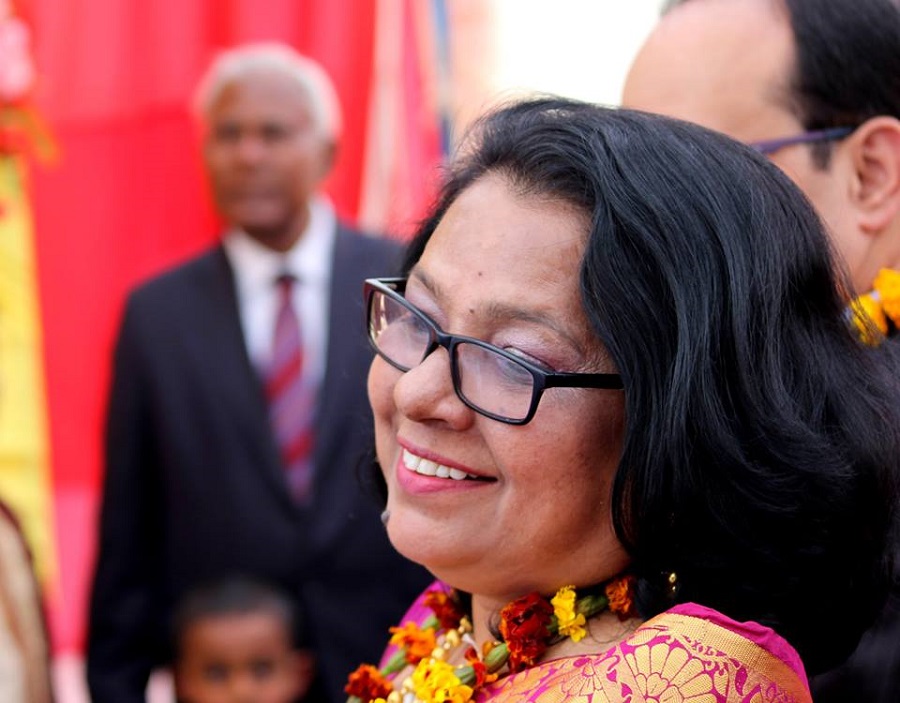 KOCHI:
Rashtriya Janatha Dal (RJD) State president Anu Chacko urged the Union Government to implement the Supreme Court directive to provide compensation for the Covid death victims.
She pointed out that lakhs of people have dead due to Covid and there are several who have lost their earning member in their family. The Government should also provide financial assistance for those who have lost their job due to Covid pandemic.
Several families including infants are in utter poverty due the disease and not able to find an employment at this period. The Disaster Management Authority should fulfil the responsibility of the Constitution and provide compensation to the people, she added.