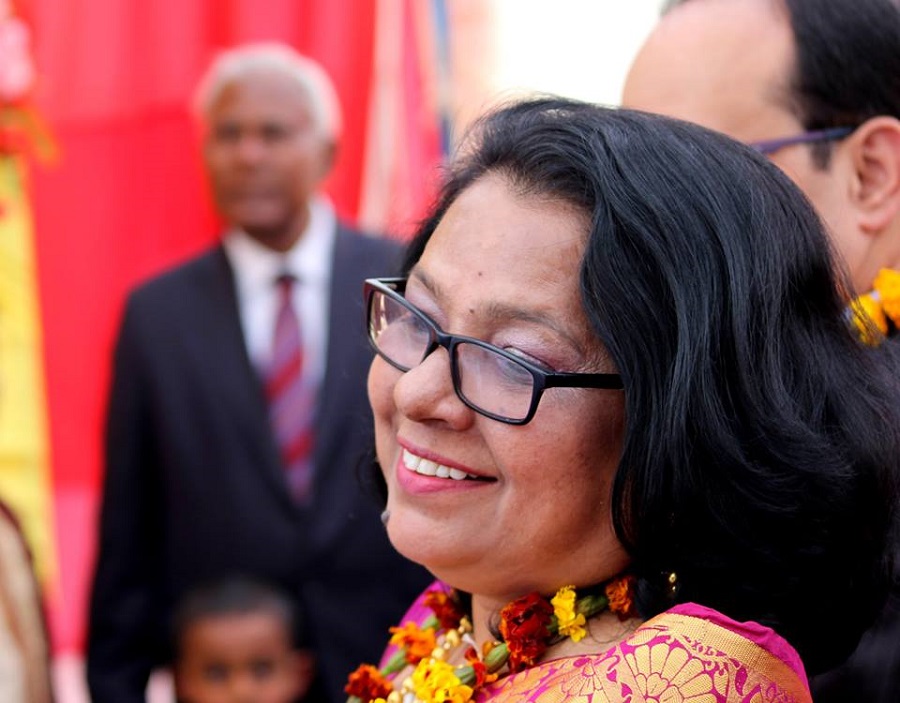 KOCHI:
Rashtriya Janata Dal (RJD) State president Anu Chacko said that Supreme Court should interfere in the gold smuggling case in Kerala.
She said that the people of Kerala is facing a government which has plunged in deep corruption. The government and Chief Minister have surrendered to foreign companies and smugglers who are functioning against interest of the nation.
The government has become a burden to the people of Kerala through its mismanagement. The dept of gold smuggling through the consulate bag of UAE is very alarming, she added.