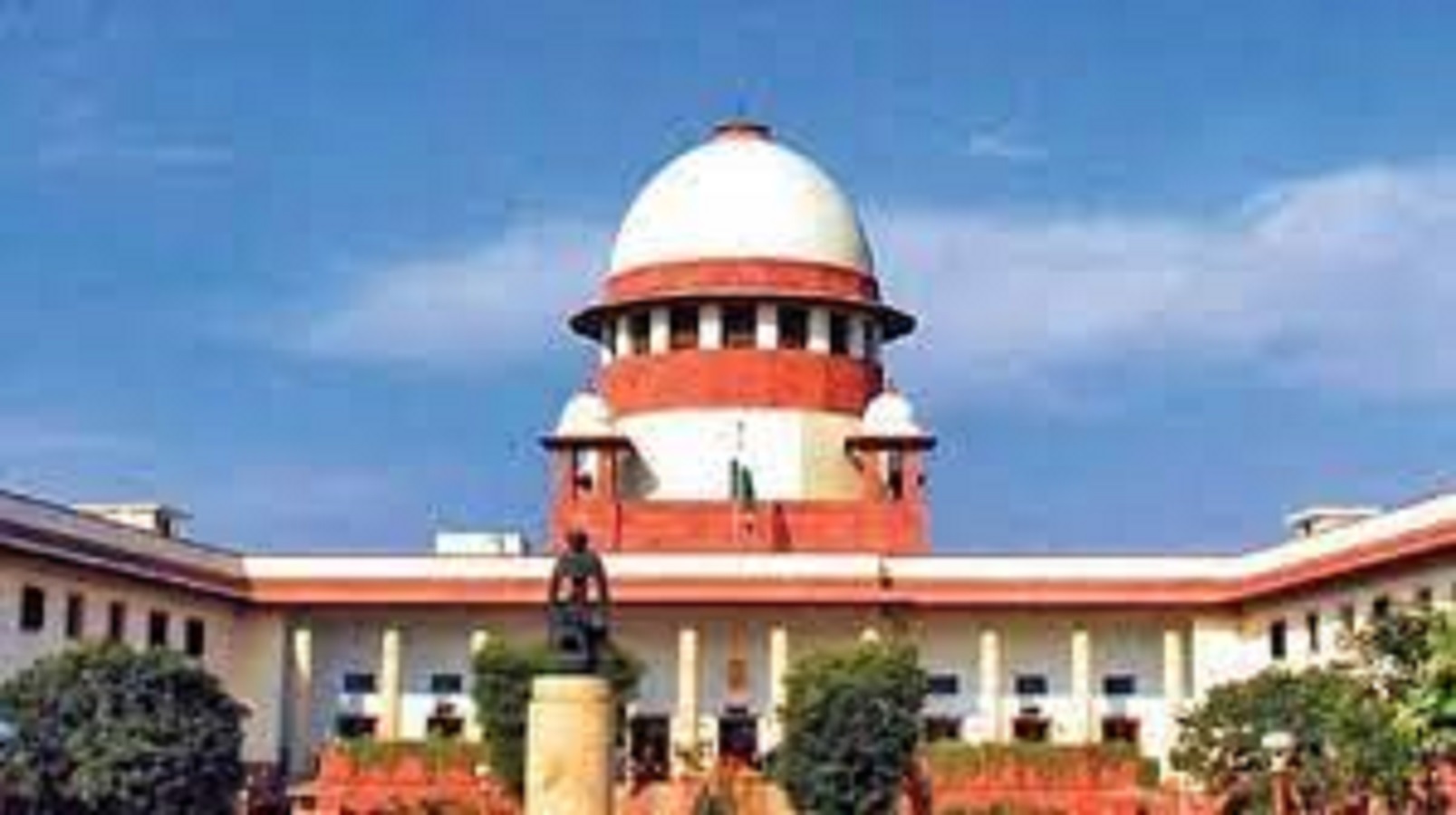 NEW DELHI:
The Supreme Court on Monday remarked that suspending an MP does have "serious repercussions" on the right of the electorate being represented by him.
A bench headed by CJI D.Y. Chandrachud and comprising Justices J.B. Pardiwala and Manoj Misra was hearing a plea filed by Aam Aadmi Party (AAP) leader Raghav Chadha against his suspension from the Rajya Sabha.
Chadha was suspended in August this year on charges of not taking the consent of five Rajya Sabha MPs before including their names in a select committee.
The bench noted that the allegations levelled against Chadha do not include fabrication or forging of signatures of the members — who did not consent for inclusion of their names on the parliamentary panel.
The apex court will continue to hear the matter on November 3.
Earlier on October 16, the Supreme Court had issued a notice to the Upper House secretariat and called for its response after Chadha petitioned the apex court against his suspension.
Looking at the significance of the legal issues involved, the Supreme Court had also sought assistance of AG Venkataramani in the matter.
In the previous hearing, it was argued before the apex court that the Rajya Sabha Chairman cannot order suspension of a member of the House pending inquiry, particularly, when a committee on privileges is already seized of the investigation on the very same issue.
The AAP leader has been accused of affixing names of five MPs without their consent in a motion related to the Delhi Services Bill. Chadha has been suspended until the committee of privileges investigating the case against him submits its report.