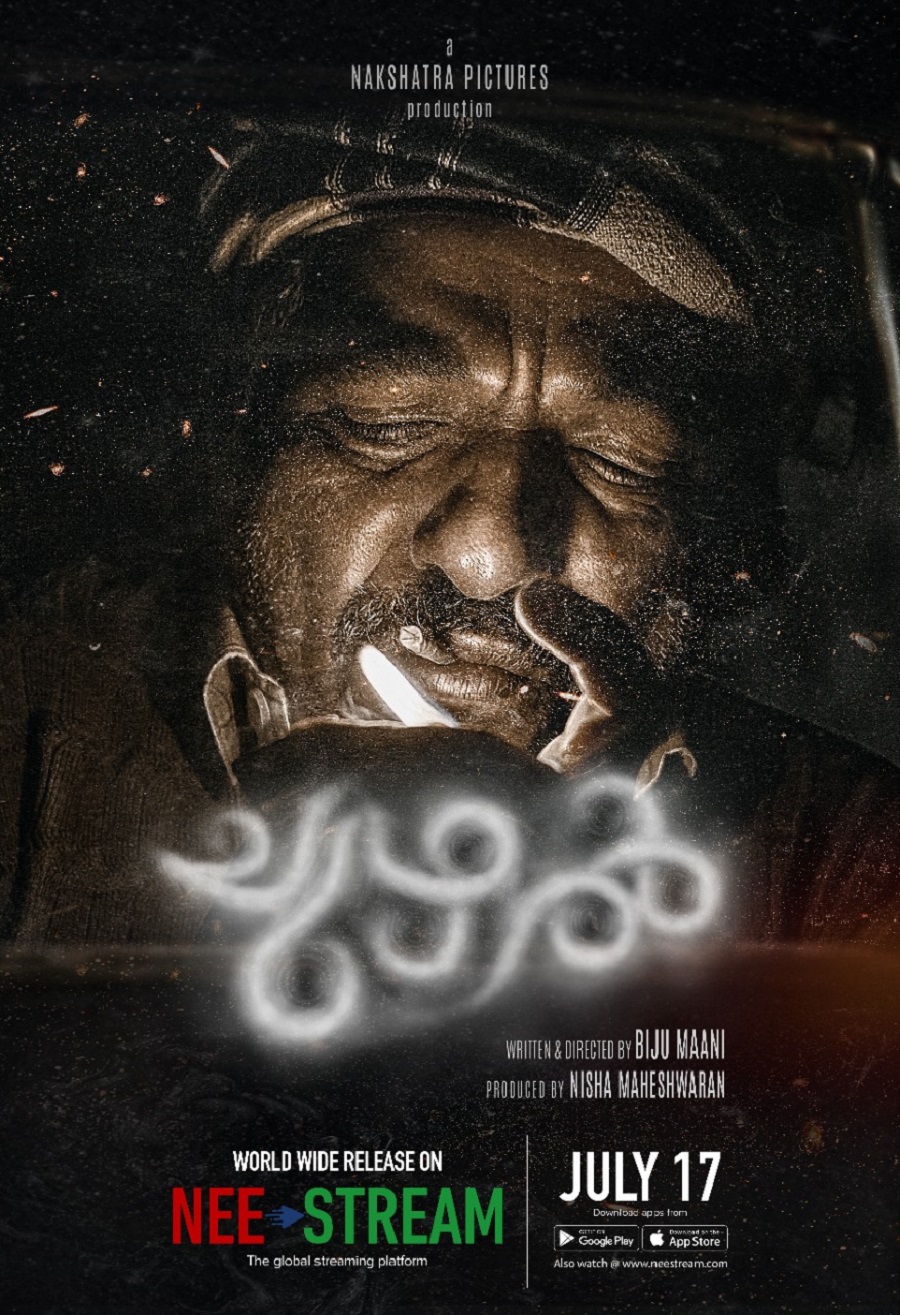 KOCHI:
Biju Maani's debut movie Chuzhal will be screened on Neestream from July 17. Malayalam movie character actor Jaffer Idukki has played the lead role in the film. The film begins with a road trip who are on the way to a hill station.
A mystery starts to haunt them .Complete movie was shot in and around Vagamon and Kuttikanam,a well known hill station of kerala. The movie captured the aesthetic beauty of the place at day mist and also the quiet and mysterious mood of the misty night.
The film is produced by Nisha Maheshwaran under the banner of Nakshatra Pictures. Written and directed by Biju Maani, the film stars RJ Nilja, Abin Mary, SanjuPrabhakaran, Gazal Ahamed and Sreenath. While the cinematography is done by Sajid Nazar, the edits are by Amar Nath.