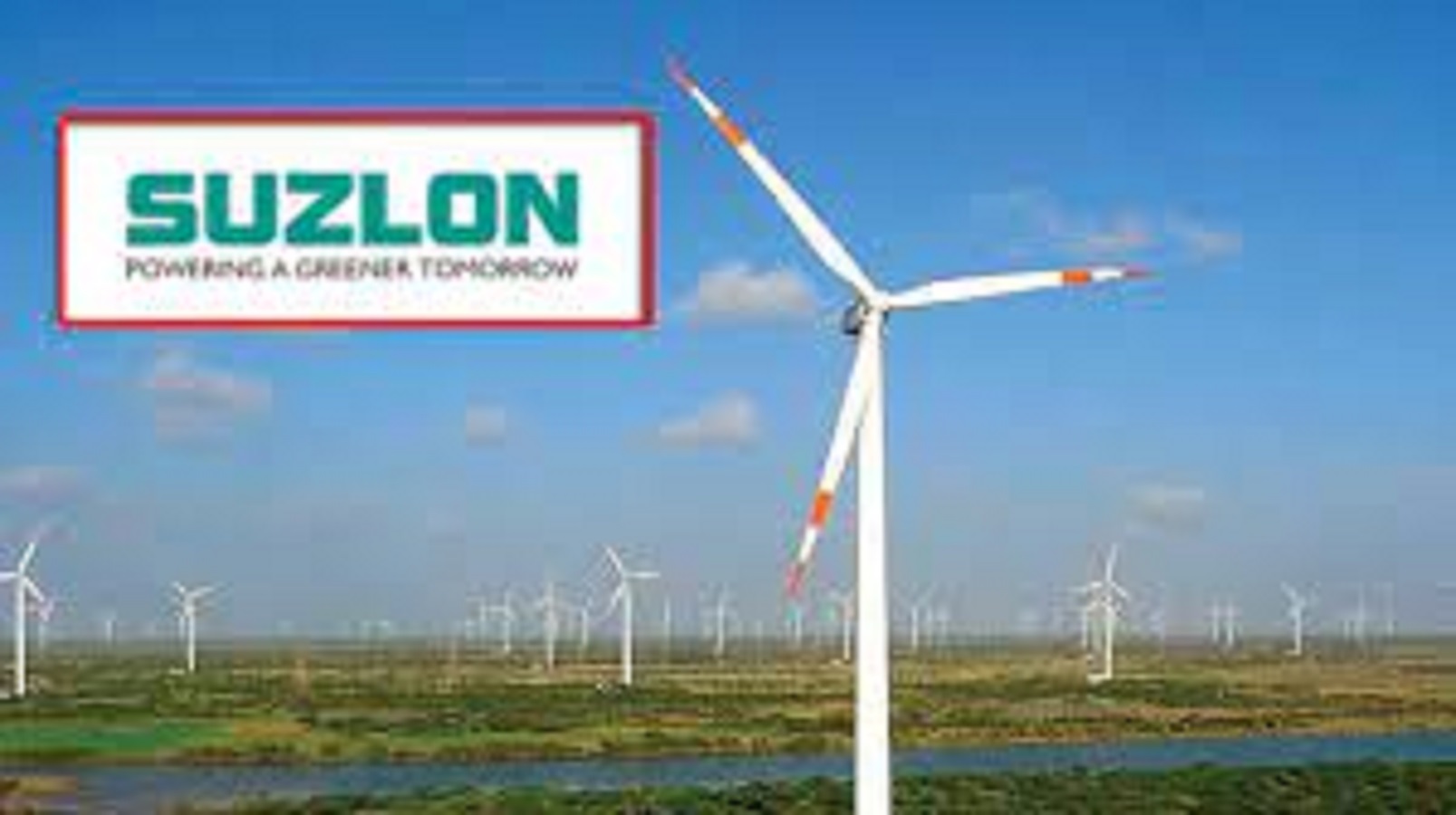 KOCHI:
Suzlon Group, India's largest renewable energy solutions provider, today announced a new order win for the development of a 47.6 MW wind power project for The KP Group. The project is located at Vagra in Bharuch district in Gujarat and is expected to be commissioned in 2024.
Suzlon will supply their S133 wind turbines (equipment supply) and supervise execution and commissioning of the project. Suzlon will also provide comprehensive operations and maintenance services post-commissioning.
JP Chalasani, Chief Executive Office, Suzlon Group said, "We are delighted to announce a repeat order from The KP Group. The KP Group has been a long-standing player in renewable energy and has consistently worked towards increasing renewable energy adoption in the country. Suzlon takes pride in the fact that committed customers like The KP Group continue to select our leading technology and comprehensive capabilities throughout the entire wind energy value chain. The power generated from this project will serve the Commercial & Industrial (C&I) consumer segment, which is a key segment to drive deeper penetration of renewables in India. Suzlon is committed to partner with increasing number of Indian industries, driving them toward their net-zero targets while powering the nation with sustainable energy"
Every Suzlon turbine ranging over 80%-90% on domestic content and manufactured in the country through a thriving domestic value chain is a testament to our contribution to the vision of an Aatmanirbhar Bharat.
Dr. Farukbhai Gulambhai Patel, Chairman and Managing Director, KP Group said, "This project is in line with our goal to unlock India's renewable energy potential and power the commercial and industrial sectors. As India's leading renewable energy solutions provider with proven technology, Suzlon is the right partner for us. We have had a long and fruitful association with Suzlon in the past using their cost-effective Made-in-India solutions to create an 'Aatmanirbhar Bharat'. With nearly three decades of serving India with renewable energy The KP Group is focussed on increasing its green energy footprint in India helping our customers' power their growth and electricity requirements with clean energy."
Suzlon turbines feature the time tested Doubly Fed Induction Generator (DFIG) technology that efficiently integrates wind turbines into the utility network to meet the grid requirements. Suzlon's R&D efforts are continuously geared towards increasing turbine performance, harnessing more energy from low wind sites, and lowering the cost of energy.