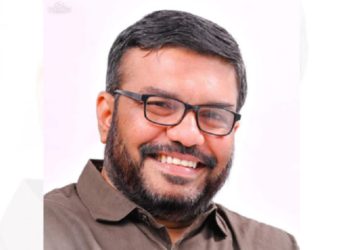 Mani Fears Reprobe into Corruption Case; Deserts His Front to Appease Kerala Rulers
Kochi: The grand announcement by Kerala Congress Leader K M Mani about his political party moving out of the current political alliance UDF is based on an imminent threat from the ruling LDF Government in Kerala. Mani obviously fears a reprobe into the bar graft case in which Mani allegedly accepted bribe in return for doing favours to private liquor bar owners in Kerala.
To Open Or Close: Kerala Govt will seek people's opinion on Liquor Policy
Thiruvananthapuram: The new LDF Government in Kerala will form its liquor policy after seeking the opinion of the public.
This was announced by the Governor while making the Policy Address in the State Assembly. The use of narcotic substances has increased in the state after the closure of liquor bars, the Governor said.