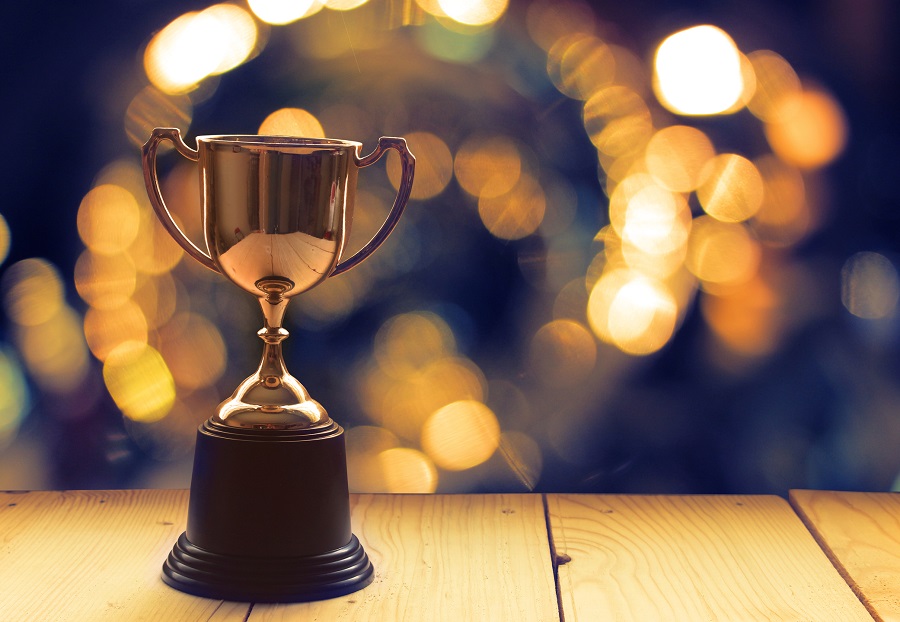 NEW DELHI:
Takeda India, a core country in Takeda Pharmaceutical Company Limited's Growth and Emerging Markets Business Unit, has been awarded the Arogaya CIBioD Innovation and Enterprise Leadership Award at the Tech4Seva Summit. The award was received for the company's holistic initiatives designed to improve the quality of life and standards of care for patients, including the 'Blueprint for rare diseases' initiative
 
The awarding body, The Center for Innovation and BioDesign (CIBioD), is an initiative of the Indian Council of Medical Research (ICMR) aimed at promoting research, innovation, and entrepreneurship in the Indian Healthcare System. The award was received at the Tech4Seva Summit, which acts as a platform to mobilize the creative abilities of technology providers from stakeholders to provide scientific and sustainable solutions to the issues that are identified at a grass-roots level.
This honor underscores the company's unwavering commitment to address unmet medical needs and create a brighter future for the nation. Commenting on the recognition,
Simon Gallagher, (Interim) General Manager for Takeda India, said, " On behalf of Takeda, a global, values-based, R&D, and data- driven biopharmaceutical leader, I am proud that Takeda India has been recognized with this prestigious award. At Takeda, we believe in the power of Public-Private Partnerships and innovations to broaden patient access to treatment and care in a sustainable way. By leveraging our internal research capabilities while also actively engaging with innovative ecosystems around us, we remain committed to translating science into highly transformative solutions for the joint better health of the nation."
He continued, "With the same spirit, we recently conceptualized our 'Blueprint for rare diseases' initiative. We aim to go beyond identifying access gaps and their potential solutions and instead enable participants to commit to concrete plans of action to achieve these solutions. The honor motivates us to do more for healthcare systems of the world and aim to help patients lead the best quality of life possible."
Takeda's 'Blueprint for rare diseases' initiative was pioneered together with all the relevant stakeholders in the healthcare value chain, including the Ministry of Health – central and state, Patient Groups, notified Centre of Excellence, NGOs, and industry bodies. As a part of this initiative, a charter would be developed for stakeholders to commit to improving care and management of Lysosomal Storage Diseases (LSDs) in evolving healthcare systems. It bolsters the nation's commitment towards better health outcomes for collective solution-based innovative approaches and shared responsibilities. The company has also developed innovative technology-based solutions to improve easy access and coverage to healthcare by connecting healthcare providers and patients. Besides steering innovation in the healthcare ecosystem, Takeda adheres to an access-first approach that ensures continuous access to innovations in healthcare and creates a positive impact on the lives of patients, particularly those with rare and complex diseases in
underserved communities around the world.