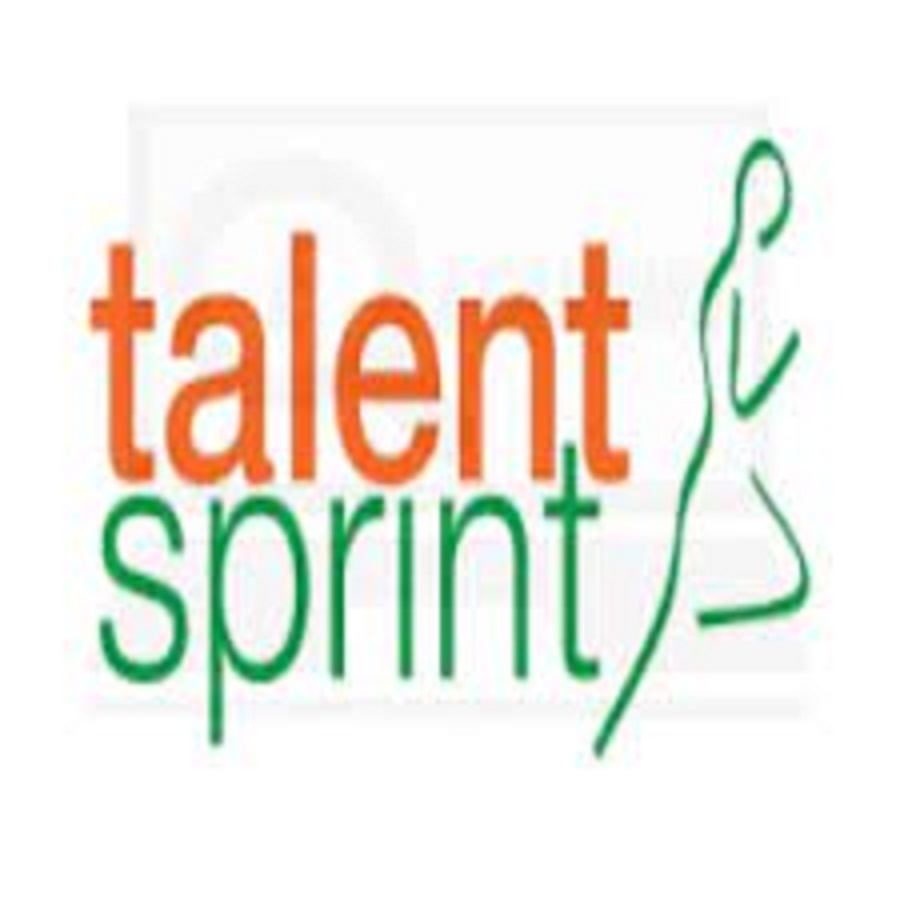 THIRUVANANTHAPURAM:
TalentSprint, a global edtech company and a market leader in transformational deeptech programs, today announced the fourth edition of its Women Engineers (WE) program. Google has supported the program since its inception in line with their commitment to engage, enable, and empower women across the technology spectrum through focused initiatives.
The key objective of WE is to enable enterprising and aspiring women students from diverse socio-economic backgrounds to prepare for high-growth tech careers. This year the program aims to identify and prepare 250 first-year women students to become globally competitive software engineers. The program will provide a fully-funded 100% tuition scholarship and Rs 100,000 stipend to every selected student.
Offered as a two-year intensive program, WE comprises learning from top-notch faculty and Industry experts of TalentSprint and mentorship from engineers and technology leaders at Google. Students with engineering background pursuing B.Tech or B.E., specializing in IT, CSE, EEE, Math, Applied Math or equivalent and having scored marks over 70% in their 10th and 12th are eligible for this program.
Applications are currently open for eligible students. For more information on how to apply, applicants can visit the program website https://we.talentsprint.com/