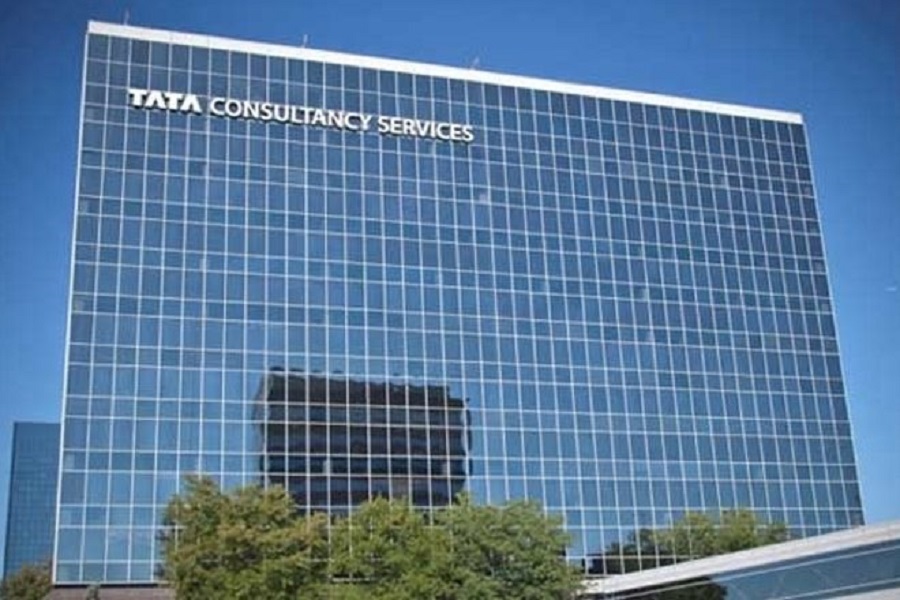 KOCHI:
In continuation with our efforts to provide the best possible support to associates and their families in such unprecedented times, TCS has set up First Line COVID -19 Isolation Centres across the country to provide the first line of COVID-19 treatment for the Company's associates and their families.
These centres will provide medical support to associates and their dependents (spouse, children, and parents/parents-in-law) who are asymptomatic/mildly COVID -19 positive with no other co-morbidities or medical history / complications. All the centres, will be provided by 24*7 medical cover, along with daily monitoring by trained professionals. The patients can even connect with a counselor virtually during their treatment. This new benefit further strengthens TCS's commitment to the health and wellness of its people and their families during the outbreak of this global pandemic.
These Centres will function as per the various guidelines laid down by the Union Government, State Government and local bodies in compliance with the Disaster Management Act from time to time.
"Amidst the tumult of the last few months, our priority has always been to safeguard the health and well-being of our employees. TCS Health Centres in our campuses will provide isolation, comfort and treatment by the health professionals to our employees and their dependents, who are asymptomatic or have mild (COVID-19) symptoms."
Basis the type of the facility, every patient will be designated an independent bed in a room/ward as per availability, for the duration of their stay in the premise. The list of cities in which this facility is available has been provided below:
Chennai
Kochi
Mumbai
Pune
Kolkata
Hyderabad
Bangalore
Delhi
Bhubaneswar
Indore
Nagpur
All the isolation centres will be equipped with a competent medical team provided by our medical partners, that would be available 24×7. The hospitality partner will provide overall housekeeping as well as lodging and catering services.