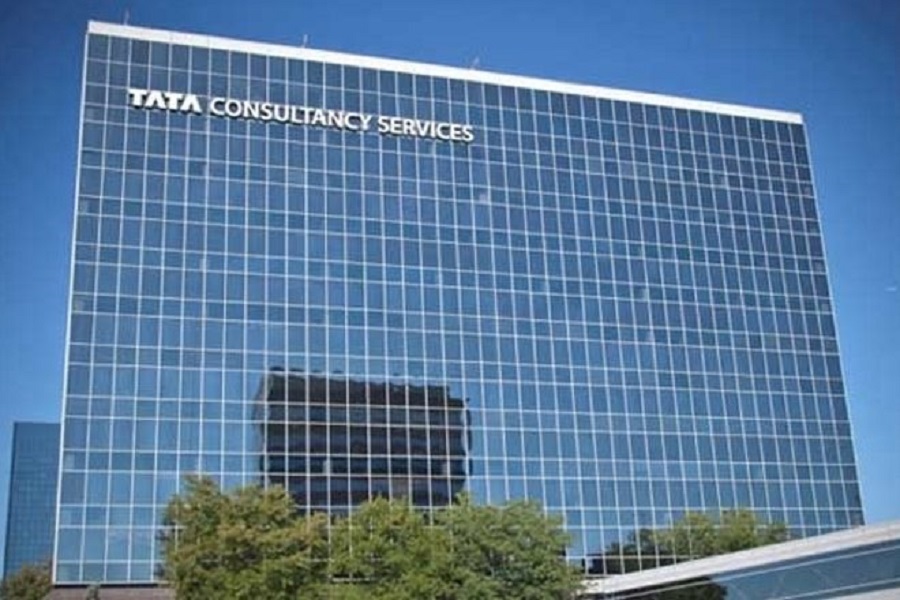 LONDON/MUMBAI:
Tata Consultancy Services (TCS), (BSE: 532540, NSE: TCS), a leading global IT services, consulting and business solutions organisation, has been ranked second among the Top 30 Suppliers of Software and IT Services to the UK Market by TechMarketView 1 .
The report is compiled through a detailed analysis of the UK revenues of over 200 publicly quoted and privately held companies. These suppliers represent the overwhelming majority of the total UK software and IT services marketplace. TCS has moved up the ranks by three places from last year's fifth position, following its double-digit revenue growth in FY 2020. TCS has also been ranked highly in various subcategories including Consulting (ranked #2), Solutions (ranked #2) and Applications Operations (ranked #1).
"We are pleased to be among the top two UK IT services providers across industries and services, including consulting. Our market success in the UK is on account of our customer-centricity, contextual knowledge, and investments in research and innovation, upskilling and intellectual property, which have made us the preferred partner in our customers' growth and transformation journeys," said Amit Kapur, Country Head, TCS UK & Ireland.
TCS partners with some of the UK's largest corporations in their innovation, growth and transformation initiatives. In the past year, it has expanded and deepened relationships, deploying very impactful solutions, and winning some of its largest deals till date. The company's long-standing research and innovation program has resulted in an industry-leading portfolio of patents, products and platforms.
In the current COVID-19 situation, TCS is helping customers look beyond the products and services they sell, to the purpose behind their existence, defining the blueprint for their transformation journey and layering this approach with resilience and adaptability. The company has also embraced a new transformative operating model, Secure Borderless Workspaces™ that allows enterprises to fully and seamlessly transition to virtual workspaces.
"TCS has been one of the star performers in the UK SITS (Software & IT Services) market over the last few years, continuing to land major deals and book double digit growth. TCS's proposition based on Cloud, Agile and Machine First has clearly been resonating with clients as it moves into second place in TechMarketView's UK SITS rankings for the first time," said Marc Hardwick, Research Director, TechMarketView.
The high ranking follows a strong first half of 2020 for TCS during which it has received widespread industry recognition in the UK. It was ranked the #1 IT services provider for customer satisfaction in a survey by Whitelane Research, the Number One Top Employer in the UK by the Top Employers Institute and was named in The Sunday Times List of Best Big Companies to Work for 2020. TCS was also named the fastest-growing IT services brand of the decade by Brand Finance.