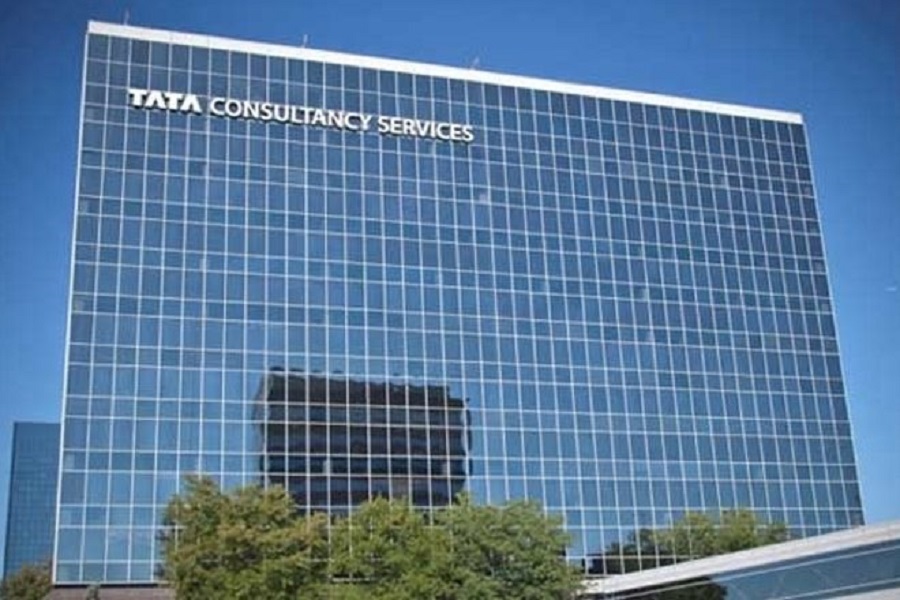 MUMBAI:
Tata Consultancy Services (TCS) (BSE: 532540, NSE: TCS) has been selected as a strategic partner by the Government of India to transform the Government e-Marketplace (GeM) into a state-of-the-art public procurement platform with enhanced transparency, efficiency, and inclusivity.
The GeM platform provides an end-to-end online marketplace for central and state government bodies, including public sector undertakings, for procurement of common use goods and services in a transparent and efficient manner. This e-marketplace currently handles a Gross Merchandize Value (GMV) of over `2 trillion purchased by over 70,000 buyer organizations from over 6.5 million sellers and service providers, including over 800,000 medium and small enterprises. The current platform, while successful, has architectural challenges in scaling up and in meeting the evolving needs of buyers and sellers.
The partnership will see TCS design and build a new modern solution leveraging new technologies, while maintaining the current platform. The new GeM platform will be based on e-commerce and e-marketplace principles with multi-tenancy, multi-rule, multilingual, open source, and open-API-based architecture. It will be highly scalable, designed to accommodate the anticipated six-fold growth in GMV over the next six years.
The new platform will be designed for interoperability and cloud neutrality, making it technology agnostic and vendor-independent. Its deep configurability will ease the onboarding of diverse buyer organizations having local rules, thus allowing them to transact on the national platform while maintaining their local flavor.
TCS will also design a better user experience for all stakeholders. The adaptable design will ease onboarding of new sellers, driving greater participation from a more diverse vendor base, especially SMEs /MSMEs, resulting in greater inclusivity and a more democratized access to the public sector market. The new platform will use data analytics to forecast projections and improve supply chain management, and advanced AI/ML technologies to help identify potential fraud, enabling more transparent operations.
P K Singh, CEO, GeM, said, "In its next avatar, GeM is envisioned to be an all-inclusive platform for government procurement, offering improved ease of doing business and transparency. With TCS as our SI partner, we are assured of architecting the new GeM with unmatched experience, rigor, and passion to develop a world class solution with resilient design, enriched user experience and innovative services. We also look forward to TCS' expertise of managing mission mode programs. We have a strong aspiration to scale up GeM to transcend geographies."
Tej Paul Bhatla, Business Head, Public Services – India, TCS, said, "We are proud to partner with the Government of India for the GeM platform's digital transformation, adding to our long list of contributions to Digital India. Our extensive experience in delivering large-scale transformation projects, technology expertise, deep domain knowledge in public services, and world-class delivery governance will help GeM achieve its vision for the next decade. The new GeM platform will transform public procurement with enhanced user experience, improved transparency, and greater inclusivity."
TCS' Public Services India business unit provides services to central and state governments, building innovative technology-led solutions that enhance transparency and efficiency, and contributing to the development of Digital India. In the last two decades, it has powered several national mission-mode programs, creating digital public infrastructure, transforming citizen services, and touching a billion lives.
These include passport issuance, health insurance, financial inclusion, investor facilitation, and pensions administration. These digital lifelines have built ecosystems that enhance the last-mile delivery of government services to the citizens of India and strengthen e-governance. TCS leverages its deep contextual knowledge, unparalleled experience as a system integrator and IP-based offerings such as the DigiGOV™ suite, to drive digital transformation.