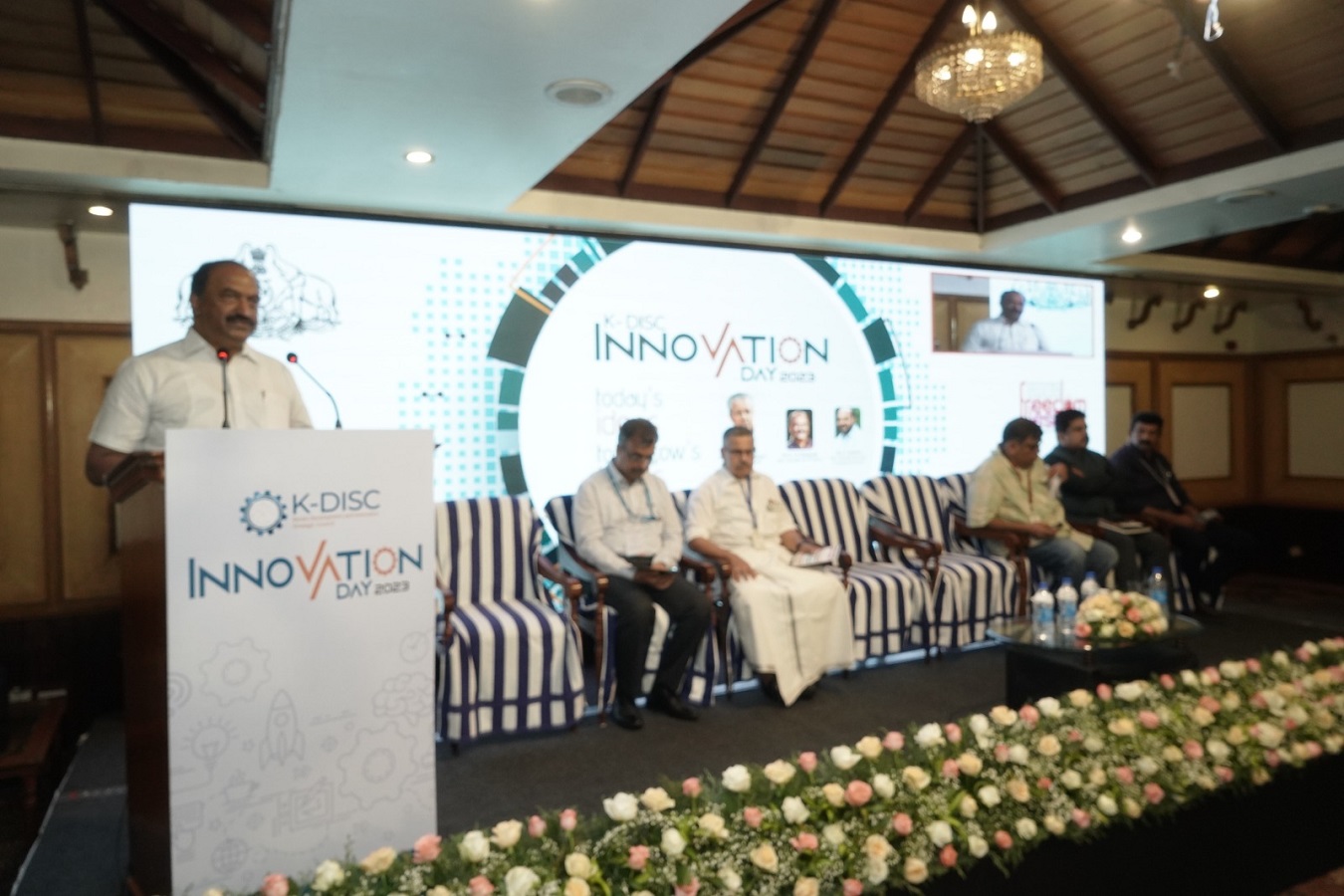 THIRUVANANTHAPURAM:
Technology should be used for the benefit of the society, said Finance Minister K. N. Balagopal, while inaugurating Innovation Day, a two-day event showcasing major programmes of the Kerala Development and Innovation Strategic Council (K-DISC), talks and panel discussions, at Muscat Hotel on Monday.
New innovations in technology will help to reduce the workload of human beings, observed the minister, adding that Kerala is able to make great strides in every front using the potential of the technology. Though technology helps in social and economic progress, it has some drawbacks too. The minister warned that technologies may affect man's intelligence ability to think negatively.
There is hesitancy among the start-ups on reforming the ideas once they developed, said Balagopal. The minister reminded the start-ups that the idea which is new today would become outdated tomorrow and the start-ups should undergo self-reformation and develop new ideas according to the time,
The minister also announced winners of the Young Innovators Programme at the function presided over by V. K. Prashanth MLA. Start-up Mission CEO Anoop Ambika, ICT Academy CEO Santhosh Kurup, K-DISC Member Secretary Dr. P. V. Unnikrishnan and K-DISC Senior Administrative Officer Suresh Kumar S. also spoke on the occasion. Prof. Dr. Kiran Kumar delivered a talk on the topic of 'Opportunities and Challenges for India in Emerging Technologies'. Panel discussions were also held on various topics on the first day.