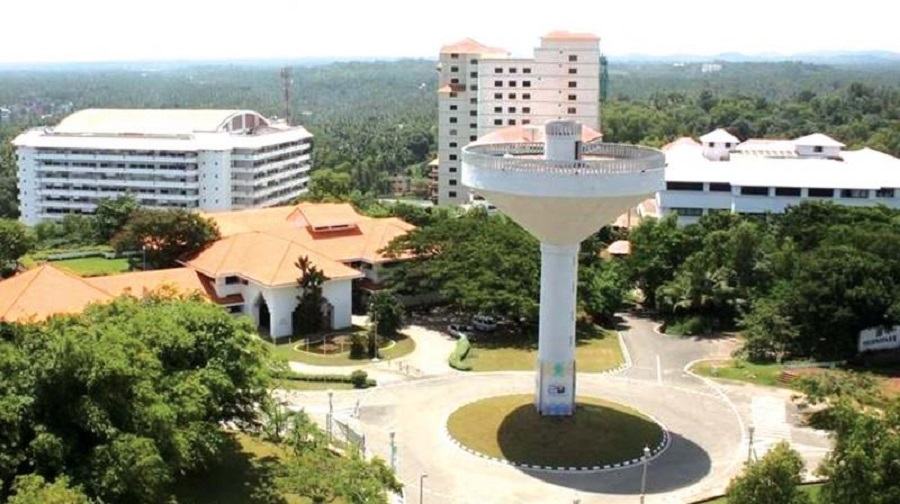 THIRUVANANTHAPURAM:
Technopark based firm Experion Technologies has been certified as an employee-friendly company by Great Place to Work, a global authority on workplace culture.
Commenting on the achievement, Binu Jacob, MD & CEO of Experion Technologies, said: "Of all the achievements we've celebrated this year, this one is our most proud laurel by far! Experion has always been about the people that work here – every client we win, every project we exceed expectations with, is thanks to the amazing people who commit themselves to our cause of building solutions of unparalleled excellence. To know that every Experionite believes they are valued here and have found a sanctuary within our walls to learn and grow is the most rewarding news I have received! We will continue to do our very best for our ever-growing family – Experion will always strive to be a place that its people are proud to call home."
Experion is a Digital Product Engineering company with over 15 years of expertise in creating future-adaptive IT solutions. Despite the pandemic, the company has continued to attract clients worldwide and grown 40 per cent year on year for the last few years. Just last year alone, Experion increased revenue in the US by 200 per cent, climbing 1000 ranks on Inc. 5000's list of the fastest-growing private companies. The company plans to hire more resources than ever before and will be adding at least another 600 by the end of the financial year.