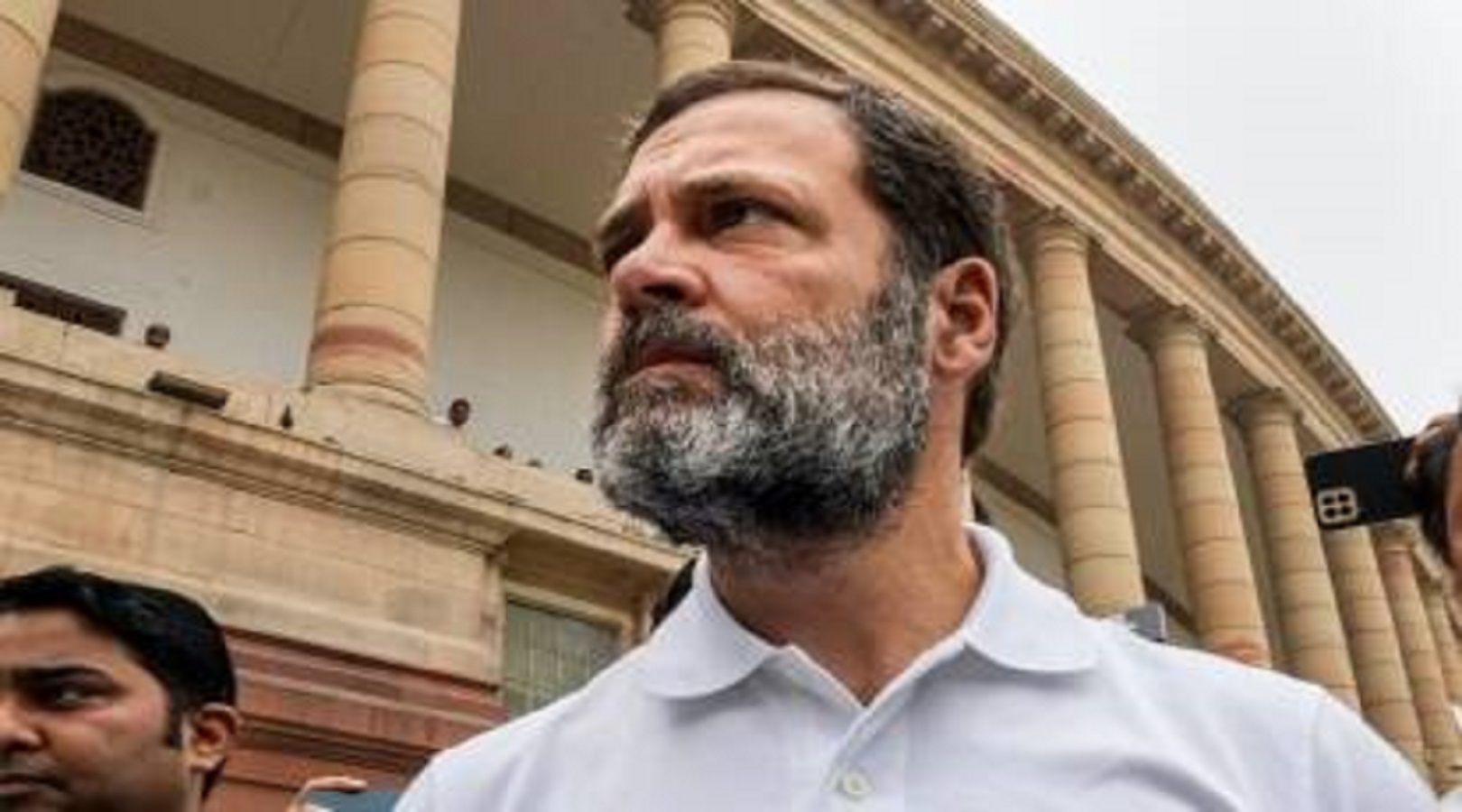 NEW DELHI:
Congress leaders Rahul Gandhi and Priyanka Gandhi Vadra will take the party's campaign ahead with the launch of a bus yatra on Wednesday. This is in the wake of the state elections scheduled for November 30, the results for which will be declared on December 3.
Both the senior AICC leaders are scheduled to arrive at Begumpet airport at 3:30 PM by a special flight and leave for Ramappa temple by helicopter. After offering prayers at the shrine, they will launch the bus yatra, and later address a rally and interact with women, party sources said. While Priyanka is set to return to New Delhi after the rally, the PTI report added that Rahul Gandhi would continue to attend events in the state.
Danasari Anasuya, popularly known as Seethakka, Congress MLA from Mulugu told PTI that Rahul Gandhi will stay in Bhupalpally tonight. They will reach Ramappa temple at 4:30 PM and around 5 PM they will address a public meeting. Afterwards, she said there would be a bus yatra up to Bhupalpally (about 30 km).
According to Congress sources, the 3-day yatra from October 18 will cover eight constituencies. Rahul Gandhi will meet with workers of the state-run mining firm Singareni Collieries and attend public meetings at Peddapalli and Karimnagar (night halt ) on October 19.
On October 20, he will participate in a farmers' meeting at Jagtial and attend programmes at other places, including Armoor and Nizamabad. During his tour of Telangana, Rahul Gandhi is also expected to visit the Nizam Sugar Factory in Bodhan and interact with turmeric and sugarcane farmers at Armoor.
The Congress is leaving no stone unturned in convincing the people of Telangana of its "six guarantees", which appear to be making the ruling BRS uncomfortable. A case in point is Congress' promise to provide LPG cylinders for Rs 500, responding to which the BRS also has come up with a similar promise and has said that it will provide eligible BPL families with LPG cylinders for Rs 400.