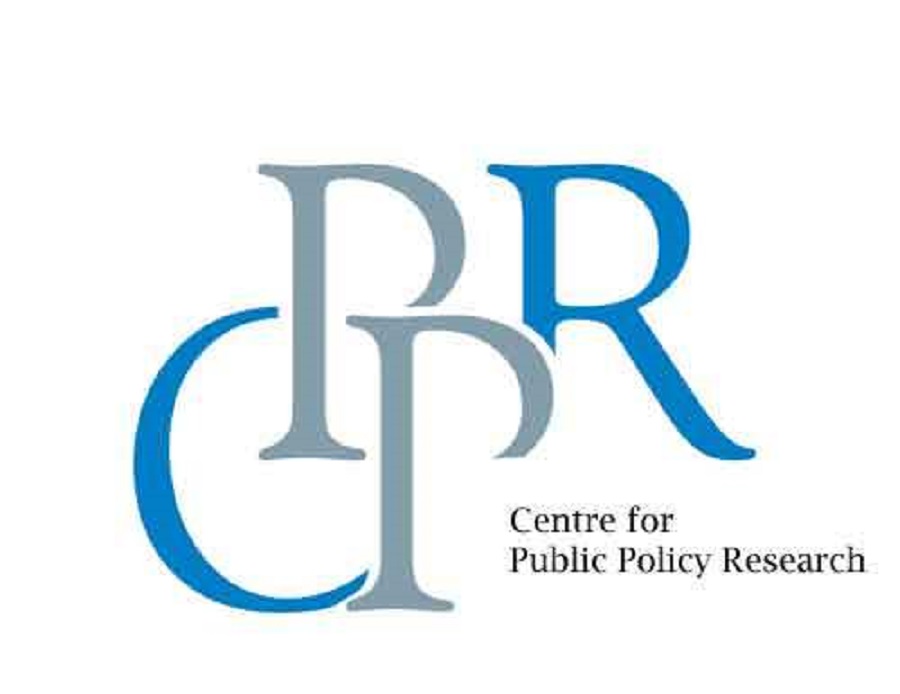 KOCHI:
The Middle East is in the middle of 3 disruptive motions. COVID has just accentuated it. Energy companies are preoccupied with moving away from burning oil to electricity and other renewable, said Jon B Alterman, Director of the Middle East Program at CSIS. He was speaking at a webinar session hosted by Centre for Public Policy Research (CPPR) on the topic "Changing Political Dynamics in West Asia: Abraham Accords and Beyond" on 10th December 2020 (Thursday). Reflecting on the diminishing presence of the US in the Middle East, he stated: "The US has to rethink its priorities as its being criticised for over engagement in the Middle East".
Gazi Hassan, Senior Research Associate at CPPR moderated the webinar; the two discussed the possibility for Saudi Arabia to join hands with Egypt and Jordan in normalising relations with Israel. This would pose difficult for Saudi Arabia as they are the gatekeepers of Islam and have nurtured a literalist and conservative approach of the religion. When discussing the beneficiaries of the Abraham Accords, Alterman shared his views that "Bahrain and UAE are the ones who received the most benefits from this Accord, with Palestine losing out the most. The Arab Spring convinced the governments to address their domestic issues before regional problems".
The discussion further dwelled on various topics like the deal between Saudi and Iran, military force updates of Middle East countries and the interest of the US in the region. This webinar happened on Zoom Cloud Meetings and was aired live on the Facebook handle of CPPR.