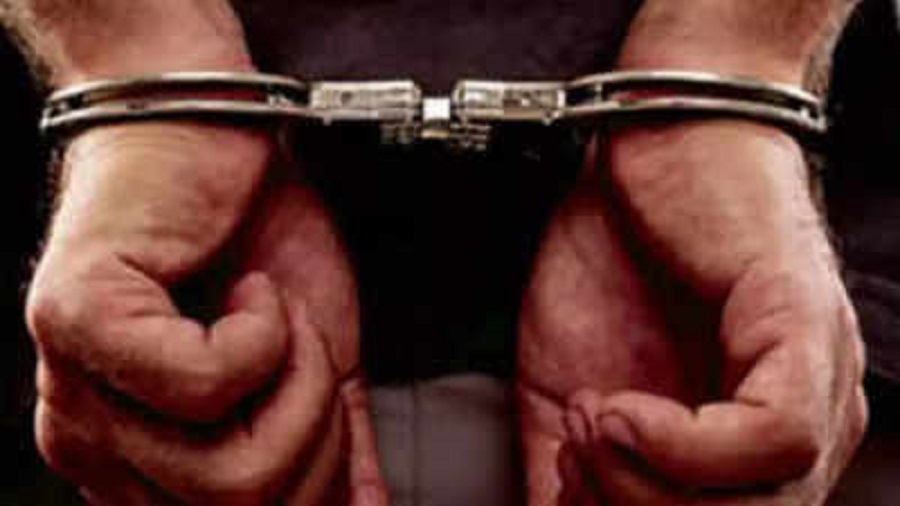 BENGALURU:
The National Investigation Agency (NIA) has found three Bangladeshi nationals staying illegally in Bengaluru during a search operation and handed them over to the local police, sources said on Tuesday.
The NIA sleuths were conducting search operations in the limits of Bellandur police station limits in connection with the investigation of a case.
While inquiring, the sleuths found that three Bangladeshi nationals were staying illegally in the residential locality in Bellandur area.
The illegal immigrants have been identified as Khaleel Chaparasi, Abdul Khadir and Mohammad Zaheed.
All of them were taken into custody and handed over to the jurisdictional Bellandur police by the NIA.
The local police have lodged an FIR in this regard and are investigating the matter.
More details are yet to emerge regarding the case.