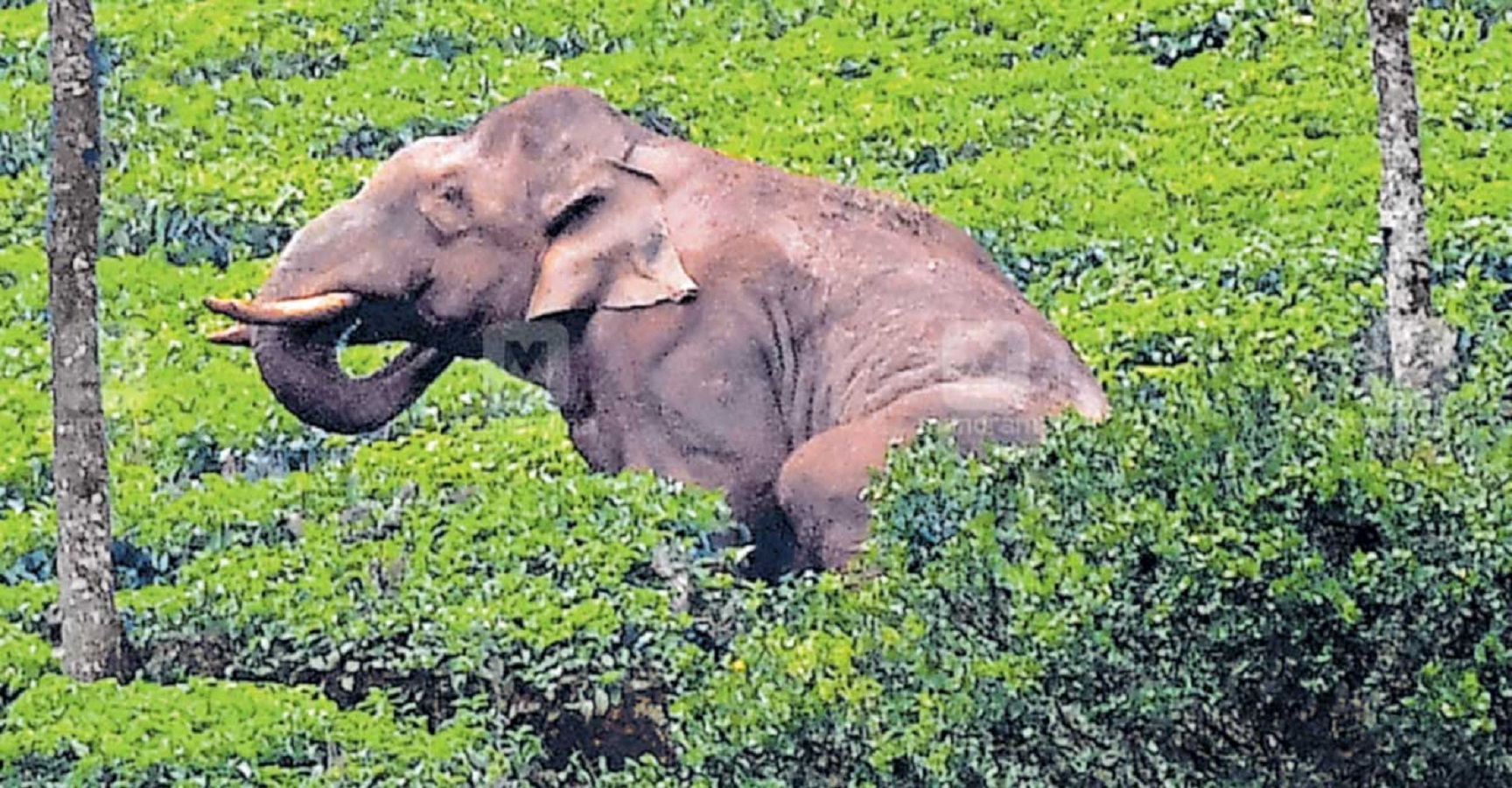 CHENNAI:
Tamil Nadu forest department is gearing up to capture rogue elephant 'Arikomban' which was spotted around the human settlements near Cumbum town in Theni district.
The elephant which was relocated from Kerala's Chinnakanal forest area in Idukki district on April 29 to the Periyar Tiger Reserve (PTR), on Saturday ran amok in the Cumbum town of Theni district. Three people fell down and injured themselves while scurrying for safety.
The Tamil Nadu forest department had issued a directive on Saturday itself that the animal should be darted, captured and relocated into deep forest. However, the elephant went into deep forest on Sunday morning and the forest department team comprising three 'Kumki' elephants, two veterinarians and a team of forest officials are camping at Cumbum town.
According to the state forest minister Meyyanathan Siva, the forest department would tranquilise and capture the elephant if it forays into human settlement.
Notably, the rogue tusker named 'Arikomban' (Ari in Malayalam is rice and Komban means tusker) has been relocated from Kerala after protests from the local people. The elephant has reportedly killed 11 people and destroyed 300 houses and shops in the Chinnakanal area of Idukki district.
The elephant was relocated around 100 km away from Chinnakanal to Periyar Tiger Reserve after being tranquilised and radio-collared. Forest officials of Kerala and Tamil Nadu are monitoring the movement of the elephant.