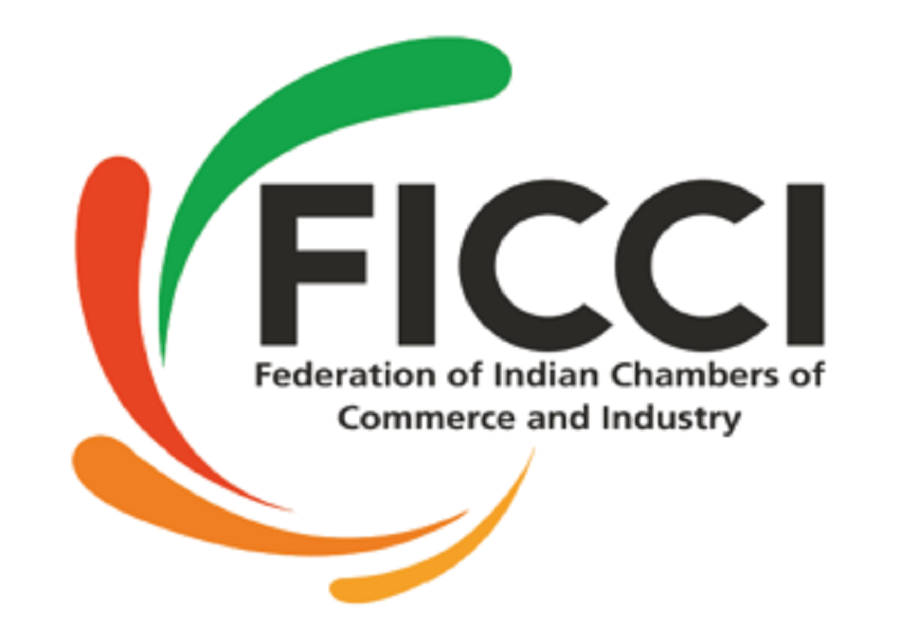 KOCHI:
There are about 1.5 lakh MSME units in Kerala. Harikishore said that all assistance will be given to them. He said that although there are many schemes in place, many do not pay attention to their utilization. The government will take all possible steps to promote entrepreneurship. He said the government was committed to provide all possible assistance to start-ups. He said more change is expected in the sector as small and medium enterprises do not need a license for three years.
Complaints related to this will be resolved in a timely manner. There are laws and regulations in place that can ease the important barrier of licenses to start businesses. He added that immediate action would be taken if technical difficulties were noticed in implementing this. Harikishore said that training will be given to those who do not have enough experience to start ventures. There are many schemes that provide financial assistance to enterprises. He said subsidies were also available in the service sector and information on this would be available by contacting the district industrial centers. S. Harikishore was delivering the key note address at the webinar organized by FICCI Kerala State Council to promote entrepreneurship with the objective of increasing employment opportunities and achieving socio-economic growth in the post-COVID period.
FICCI Kerala State Council Co-Chair Deepak Aswani said that as a state Kerala provides a lot of support and assistance to startups, Kerala has a lot of positive elements. He pointed out that Kerala has a lot of potential to achieve more in the areas of food processing, textiles and agro industry. He also called for immediate action to increase women entrepreneurship in the State.
In his introductory speech, Gurcharan Cheema, Senior Vice President and Regional Head, Amway India, said that the situation after COVID opens up new possibilities. Even during the global economic downturn, job losses and setbacks for entrepreneurs happened. Covid created a similar situation to that. Wage cuts and job losses are irreparable losses. But he said it was time to find new ways to recover from the loss and create more jobs. He said that micro enterprises have a lot of potential and opportunities and they should be utilized to the maximum. Localised enterprises have become more important. He added that micro-enterprises would help create more jobs.
Damodar Avanur, former president, Kerala State Small Industries Association said that in the current situation, it is important to be able to seize opportunities as soon as possible. There are opportunities that you can generate revenue even from YouTube. He pointed out that Kerala is a fertile ground for entrepreneurship.
John Kuriakos, Managing Director, Dentcare Dental Lab, said that challenges are common when starting ventures and that any venture can be successful if there is the willpower and hard work to overcome them. He said, he has received all the help and encouragement in Kerala. He said his experience was that any venture can be successful with diligence, dedication and proper financial planning.
Central MSME Assistant Director U.C. Lachitamol, DIC – IEO Rajesh KK, SIDBI, Assistant Manager, B Anoop, KFC Marketing & Business Development Head, V.S. Prakash, Bank of Baroda SME Cell Senior Manager, Nandakumar, Manappuram Finance Asst. General Manager, S. Ramkumar, Tally Solutions Senior Consultant T. Pugal, Vriddhi Consulting and Training Services Managing Partner Ajayan K Anat and FICCI Kerala State Council Head Savio Mathew also spoke