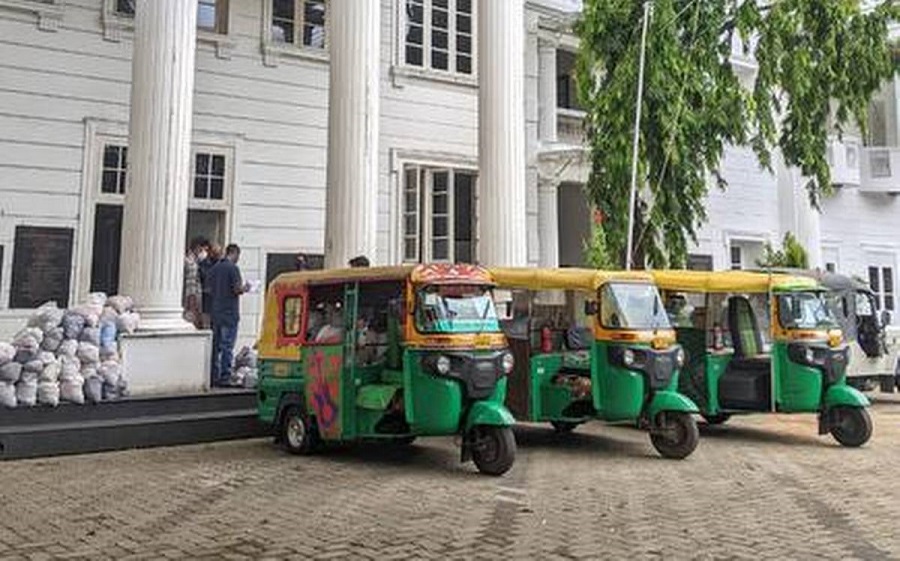 KOCHI:
Tukxi, an online aggregated auto platform, distributes Back-to-school kits to auto drivers in lieu of the reopening of schools. 50 school kits were handed out to selected auto drivers in Kochi by Tukxi representatives.
With the difficulties faced by the auto drivers, Tukxi, who considers their drivers as part of the family, aims to give a helping hand in their children's education. Through this initiative, they also want to emphasize imparting literacy and life skills to the upcoming generation.
Tukxi, a company based in Infopark has been operating in Kochi for the past two years and has also expanded their operations to Trivandrum and Thrissur in the past one year. They have over 3000 drivers, combined from all three districts, working with them. Tukxi has garnered attention with its many socially responsible initiatives from the early times. They had also conducted Vishu Kit distribution in Kochi, Trivandrum and Thrissur last month.