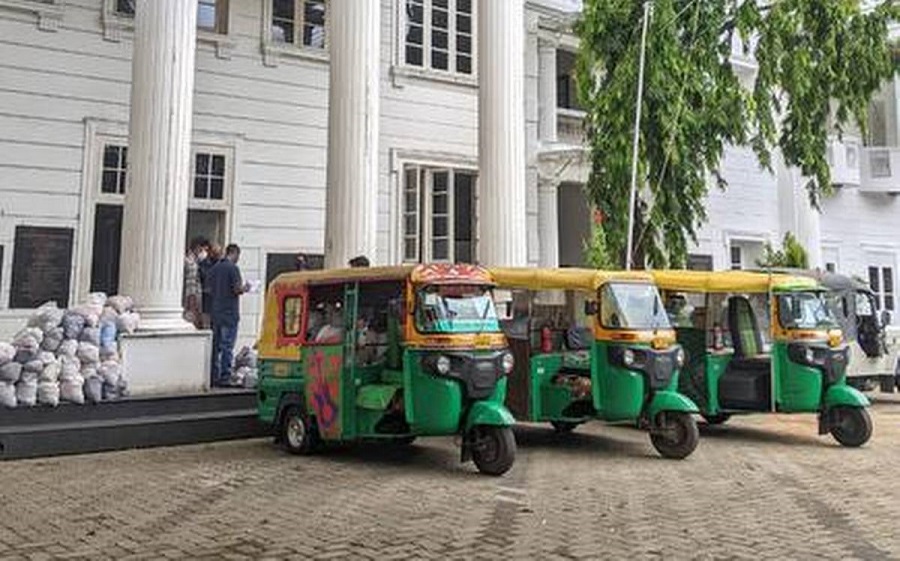 KOCHI:
Tukxi, one of the leading online auto booking platforms based in Kochi, introduces a toll-free number to help citizens book auto offline. The toll-free number focuses on helping senior citizens who are not very tech-savvy, to book an auto, hassle-free, sitting in the comforts of their homes. The toll-free number is available from 10 am to 6 pm through which anyone can book a ride manually. The toll-free number is 1800 8904 199.
'With time, with stronger and bigger technical staff, we intend to keep the toll-free number open for 24×7. With this initiative, we are looking to reach more people in various parts of the city and reach out to those who are less affluent in technology. ' says Arjun Thampi, Spokesperson,Tukxi.
Tukxi has over 940 auto-rickshaw drivers registered with them. The eight-month-old app has been operating in Kochi in its initial phase and will now be expanding to Trivandrum and Thrissur in the near future.