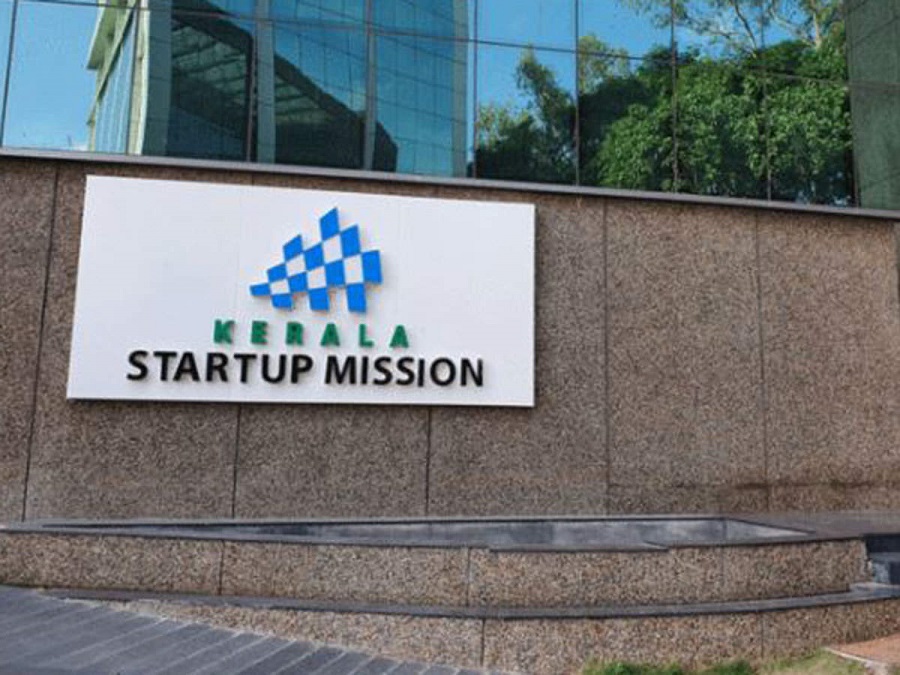 THIRUVANANTHAPURAM:
United Nations Development Programme (UNDP) India has invited applications from early stage startups, organisations or teams led by youth aged between 18 to 29 for the fourth edition of 'Youth Co:Lab' innovation challenge, the largest youth social entrepreneurship movement in Asia-Pacific.
Launched in association with Atal Innovation Mission (AIM), an initiative of NITI Aayog, the theme of 'Youth Co:Lab 2021' is "Climate Action and Accelerated Green Recovery."
Those engaged in the domains such as Circular Economy, Waste Management, Sustainable Transportation, Sustainable Tourism, Sustainable Agriculture Tech, and Sustainable Food Technology can apply.
The Kerala Startup Mission (KSUM), the nodal agency of the Government of Kerala for promotion of entrepreneurship development and incubation activities in the state, and Climate Collective Foundation (CCF), a non-profit focused on empowering entrepreneurs throughout the global South by building and strengthening local climate startup ecosystems, are the implementing partners of the innovation challenge.
Commenting on the tie-up,John M Thomas, CEO, KSUM, said, "KSUM has developed a culture of innovation in the state by motivating and nurturing young entrepreneurs. We are glad to partner with UNDP and AIM in this noble endeavour to identify and enable passionate youth working on climate actions."
'Youth Co:Lab' is an innovative platform for young people to explore their ideas and potentials, and bring to scale up viable solutions. Co‐founded in 2017 by the UNDP and the Citi Foundation, 'Youth Co:Lab' aims to establish a common agenda for countries in the Asia‐Pacific to empower and invest in the youth.
The 'Youth Co:Lab India' was launched in 2019, in concert with AIM to support the implementation of the Sustainable Development Goals (SDGs) by skilling the youth for leadership, social innovation, and entrepreneurship. It has conducted three national youth social innovation and entrepreneurship challenges on various themes.
Pratap Raju, Founding Partner, CCF, said: "Climate change and other environmental challenges won't be solved by a silver bullet, but will require myriad solutions to be adopted in every part of the world. Engaging youth today will build the cadre of entrepreneurs needed to continually innovate and solve these problems and lead us to a sustainable world."
Last date of application is September 22. For registration, visit: https://aim.gov.in/youthcolab2021.php
The winners of the innovation challenge will be supported through a short‐term incubation programme called the 'Springboard Programme'. The top two startups emerging from the incubation programme will be selected to represent India at the 'Youth Co:Lab' regional summit.
Currently,'Youth Co:Lab' has been implemented in 25 countries and territories across Asia Pacific. Last year, the Youth Summit was held virtually due to the pandemic.