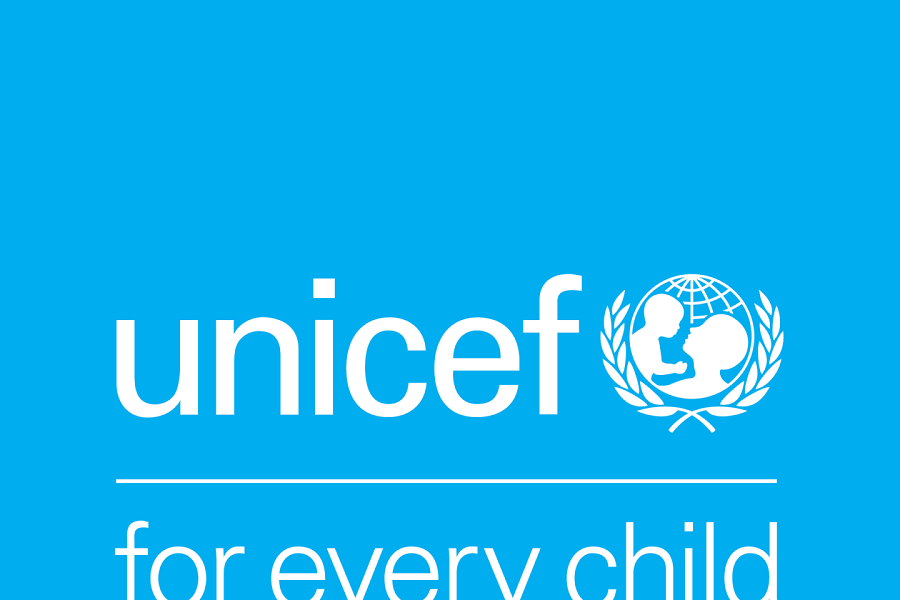 KOCHI:
UNICEF India and YuWaah are calling entries for the second batch of their youth advisory, or Young People's Action Team (YPAT), to shape their priorities when it comes to addressing young people's access to resources, education, employment, skill development, and social justice. The first batch of YPAT reached 3.6 million+ young people, advocating for gender equality, mental health, climate change, equity in EdTech and youth-led COVID-19 action. Applications for the second batch are now open. Interested individuals aged between 10-30 years can apply at www.yuwaah.org/ypat by December 29, 2021.
YuWaah, or Generation Unlimited India, is a multi-stakeholder platform that aims to accelerate young people's learning, skilling, leadership, employment, and entrepreneurial pathways. YPAT, a vibrant group of young people from across the country, represents young people's voices and needs on a national and global stage. Selected through an open call based on specific criteria, YPAT members are poets, entrepreneurs, innovators, disability rights activists, mental health advocates, gender equality champions, tribal youth champions, singers, doctors, and engineers.
Speaking on the initiative, Dhuwarakha Sriram, Chief, Generation Unlimited (YuWaah), Youth Development and Partnerships, UNICEF, said, "India's 350 million+ young people are the biggest opportunity India has for economic and social progress. Nurturing their leadership is the best investment India can make. With YPAT embedded as leaders within YuWaah, we're looking forward to continuing our collaboration with them and their networks more extensively. We are confident that YuWaah will contribute much more effectively to India and the world's progress with YPAT by our side."
The YPAT initiative is focused on nurturing youth leadership in India. So, whether you are passionate about community work, focused on nurturing your startup, or wish to work on learning and skilling with diverse partners, YuWaah's Young People's Action Team has a place for you. Apply today for your chance to collaborate with UNICEF and YuWaah, and unleash your potential to transform the country for the better. Steps to apply are:
● Visit www.yuwaah.org/ypat and access the application in English, Hindi, Bangla, Tamil, Punjabi, Odia, or Gujarati.
● Answer the questions that cover name, age, geography, areas of interest and statement of purpose (500 words)
● Apply when you're ready! We will contact you for an interview if you're shortlisted.