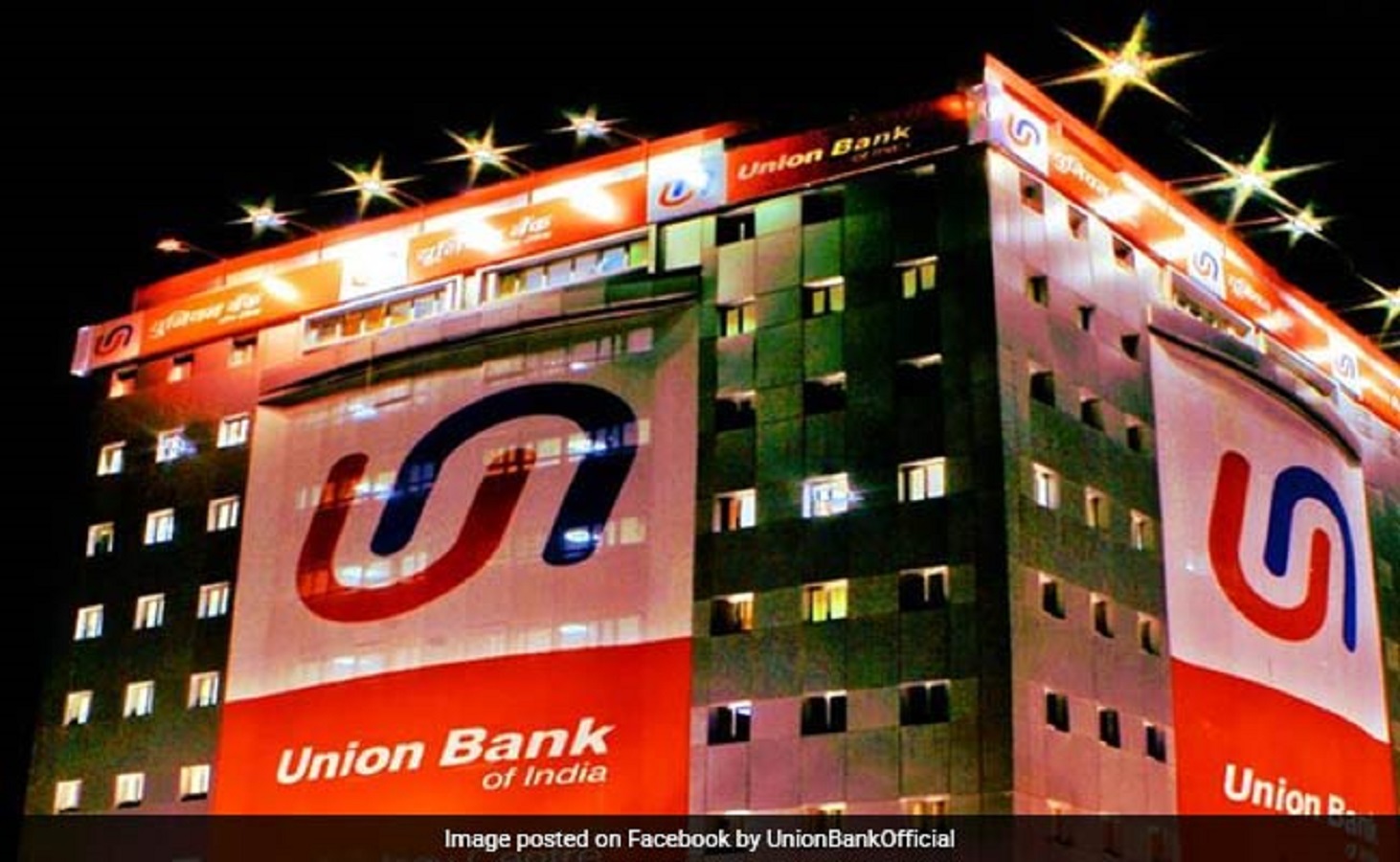 MUMBAI:
Union Bank of India, a leading bank in India, is proud to announce that it has been awarded Seven (7) prestigious Infosys Finacle Innovation Awards 2023, which is most amongst Indian and Global Banks, for its outstanding contributions to the banking industry and technological excellence.
The awards were presented at prestigious awards ceremony held on 2nd June, 2023 at Mumbai. These awards celebrate innovative application of technology in Banking sector. Union Bank's unwavering dedication to leverage technology to drive business growth, improve operational efficiency, and enhance customer satisfaction has been acknowledged through the following awards:
Bank has been awarded as Platinum Winner under the following categories–
· Product Innovation – Platinum winner – Union Sparsh – Accessible Debit Cards
· Channel Innovation – Platinum winner – Union Bank Voice Assistant and Union Virtual Connect
· Ecosystem Led Innovation – Platinum winner – Rupay Credit Card on UPI and Sandbox Environment
· Process Innovation – Platinum winner – Digitizing MSME Loans.
Bank has also bagged as Gold Winner for the following categories:
· Maximizing Customer Engagement – Gold winner – Account Statement on Digilocker
· Transformation Excellence – Gold winner – Centre of Excellence and Cloud Technology
· Business Model Innovation – Gold winner – Digital Banking Units
Speaking on occasion, Nitesh Ranjan, Executive Director said that, these accolades highlight Bank's relentless commitment to innovation, digital transformation, and delivering exceptional customer experiences through cutting-edge technology. Bank has embarked on its digital transformation journey under Project Union Sambhav to strengthen the bank's digital footprint in the BFSI space with an aspiration to create "Digital Bank within Bank".
Bank's digital transformation includes exploring innovative solutions and new emerging technologies such as Artificial Intelligence/Machine Learning, 5G, Blockchain, Natural language Processing, Augmented and Virtual Reality, AIOps etc.